Academic programs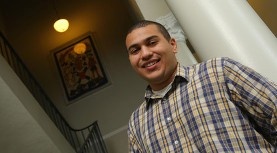 The Department of Mathematics and Statistics provides excellent undergraduate programs, as well as advanced instruction at the graduate and research levels. Find out more about our degree programs.
Colloquia & Seminars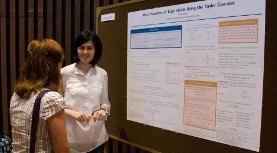 Learn about our latest research and overviews of the areas of Mathematics and Statistics through our colloquia & seminars.
Upcoming Events
---
Quote of the Week
Albert Einstein (1879 - April 18, 1955)
It is nothing short of a miracle that modern methods of instruction have not yet entirely strangled the holy curiosity of inquiry.
Quoted in H Eves Return to Mathematical Circles (Boston 1988)