Job Opportunities
If you are interested in teaching Tutorials, Marking, Proctoring, or working in the Learning Centre, please fill in the following form.
Academic programs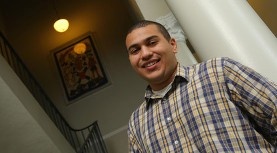 The Department of Mathematics and Statistics provides excellent undergraduate programs, as well as advanced instruction at the graduate and research levels. Find out more about our degree programs.
Colloquia & Seminars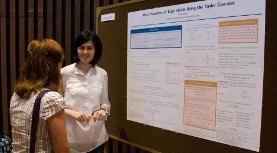 Learn about our latest research and overviews of the areas of Mathematics and Statistics through our colloquia & seminars.
Upcoming Events
---
A Math Quote to ponder
I advise my students to listen carefully the moment they decide to take no more mathematics courses. They might be able to hear the sound of closing doors.
-James Caballero