Academic programs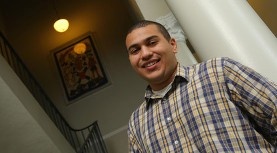 The Department of Mathematics and Statistics provides excellent undergraduate programs, as well as advanced instruction at the graduate and research levels. Find out more about our degree programs.
Colloquia & Seminars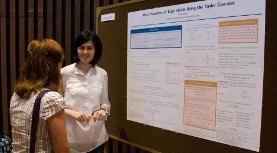 Learn about our latest research and overviews of the areas of Mathematics and Statistics through our colloquia & seminars.
Upcoming Events
---
Quote of the Week
Évariste Galois (1811 - 1832)
"Unfortunately what is little recognized is that the most worthwhile scientific books are those in which the author clearly indicates what he does not know; for an author most hurts his readers by concealing difficulties."
Quoted in N. Rose, "Mathematical Maxims and Minims" (Raleigh NC, 1988)