Mathematics and Statistics
»
Go to news main
Professor Jason Brown's work was recently mentioned in The National Post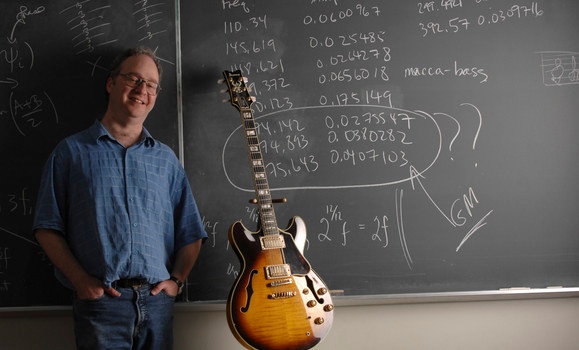 Dr. Brown, along with colleagues Dr. Mark Glickman and Ryan Song of Harvard University, created a statistical model that can analyze music patterns and perhaps answers the question of who wrote one of the Beatles' popular songs. Read the article published in The National Post.
Dr. Brown was also recently interviewed for CBC on this topic. Check out the article written by Frances Willick.
Another article was a headline in the Dal news.