Russian Choir
The Dalhousie Russian Choir rehearses a number of traditional Russian pieces, ranging from old hymns to twentieth century folk songs. 
You do not need to be a great singer. You do not need to know Russian. There will be opportunities to learn some Russian folk instruments and everyone is welcome!
Choir meetings for the year have ended. Please check back in September for updates.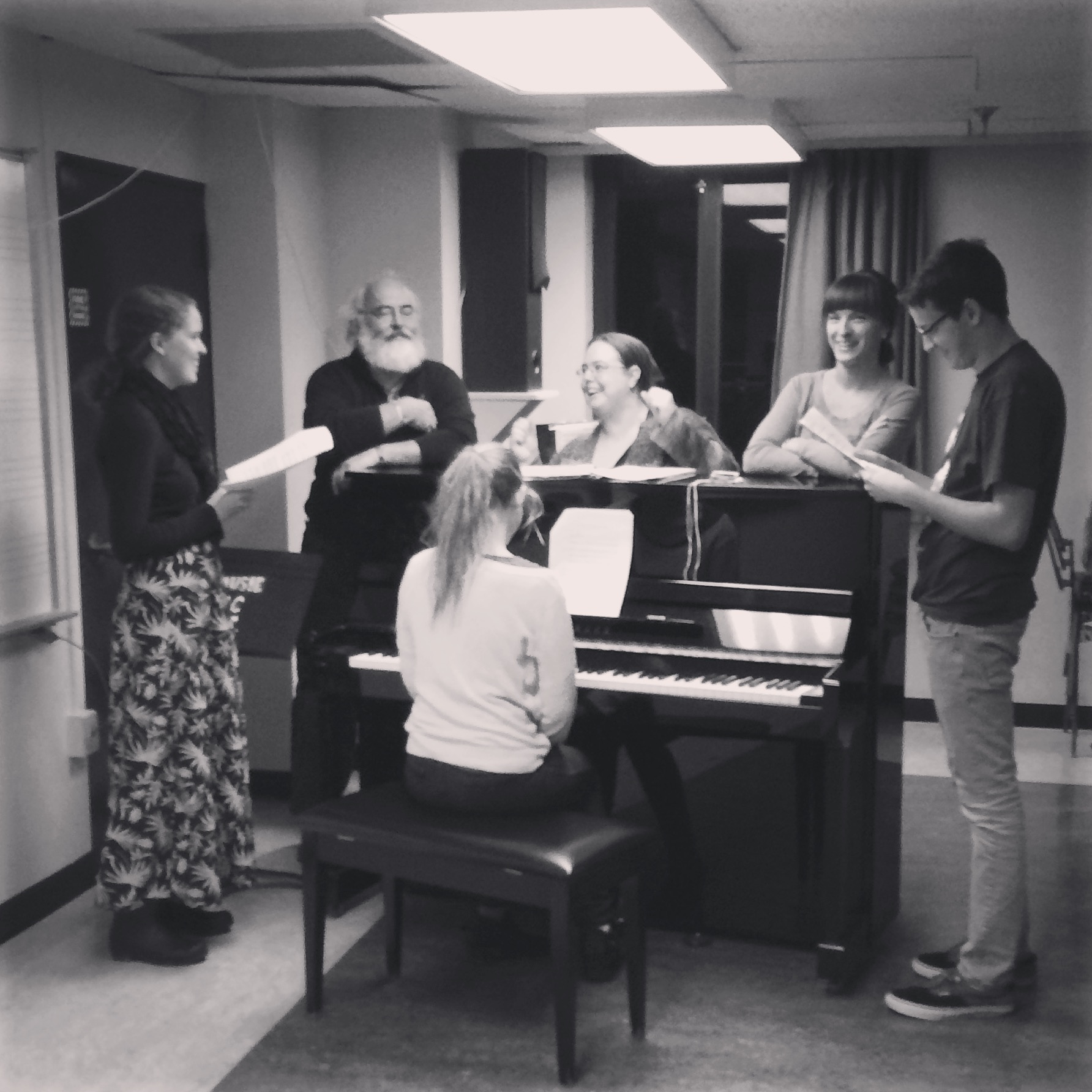 Members of the 2014-15 Russian Choir