Awards
The recipients of the 2021-2022 Glazov Memorial Award
Esha Sawant
Maya Schluter-MacLean
Rory Heaslip
Samuel Boomer
An Zheng
Victoria Mastin
Yu Qing Guo
2020-2021 Glazov Memorial Award
The recipients of the 2020-2021 Glazov Memorial Award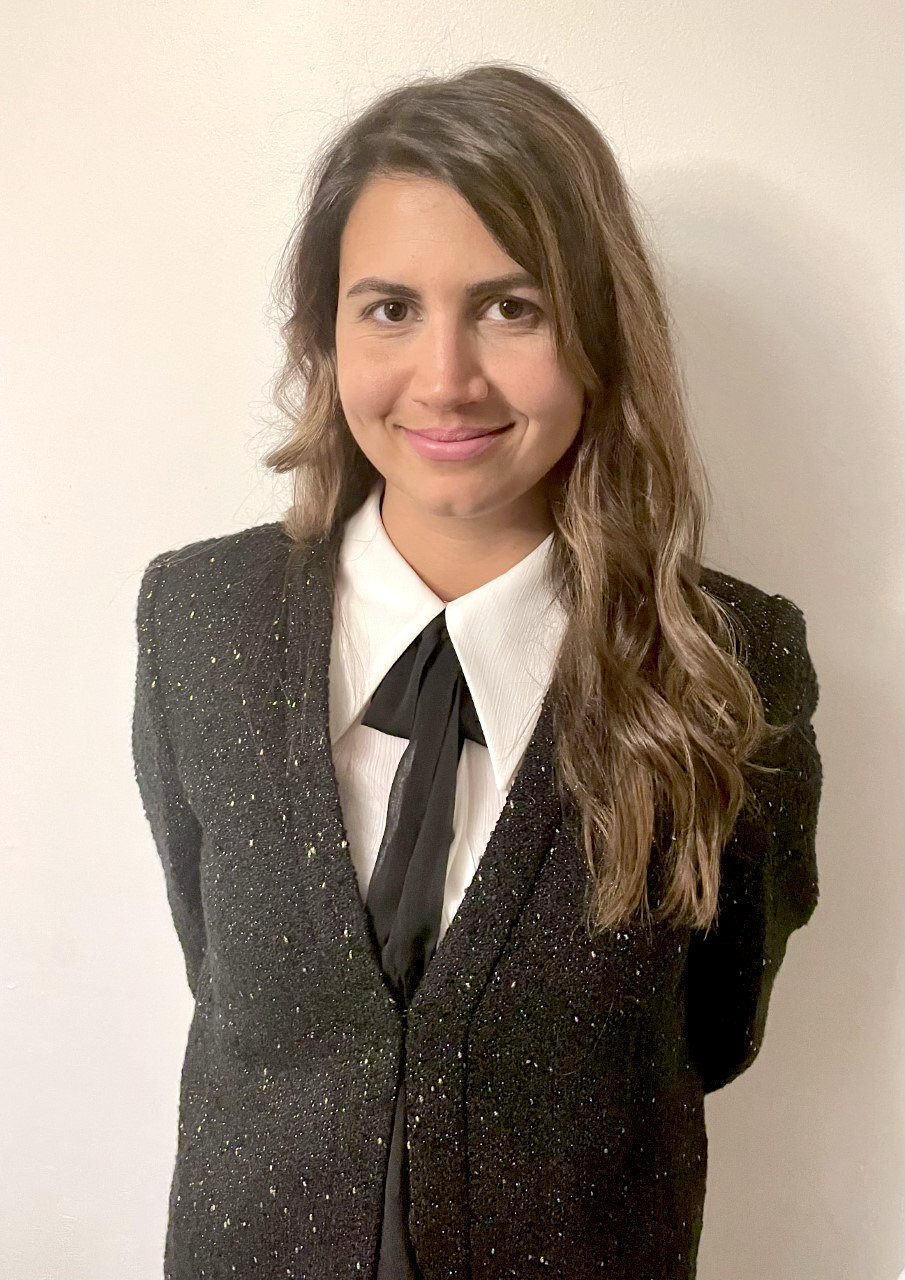 Tia Bonvie served in the Royal Canadian Navy from 2007 to 2016. She always possessed an interest in travel and learning how people around the world do things differently. Tia believes that university provides a unique way of thinking and exploring ideas and taking the Russian Studies program at Dalhousie gives her a unique chance to pursue her interests while being a role model for her young daughters. Learning to speak Russian is important for Tia and she is planning to visit Russia, to communicate with locals and get the full cultural experience. History, arts, and the social studies, says Tia, are "the gates open to opportunities of exploring other cultures and having a positive effect on generations to come."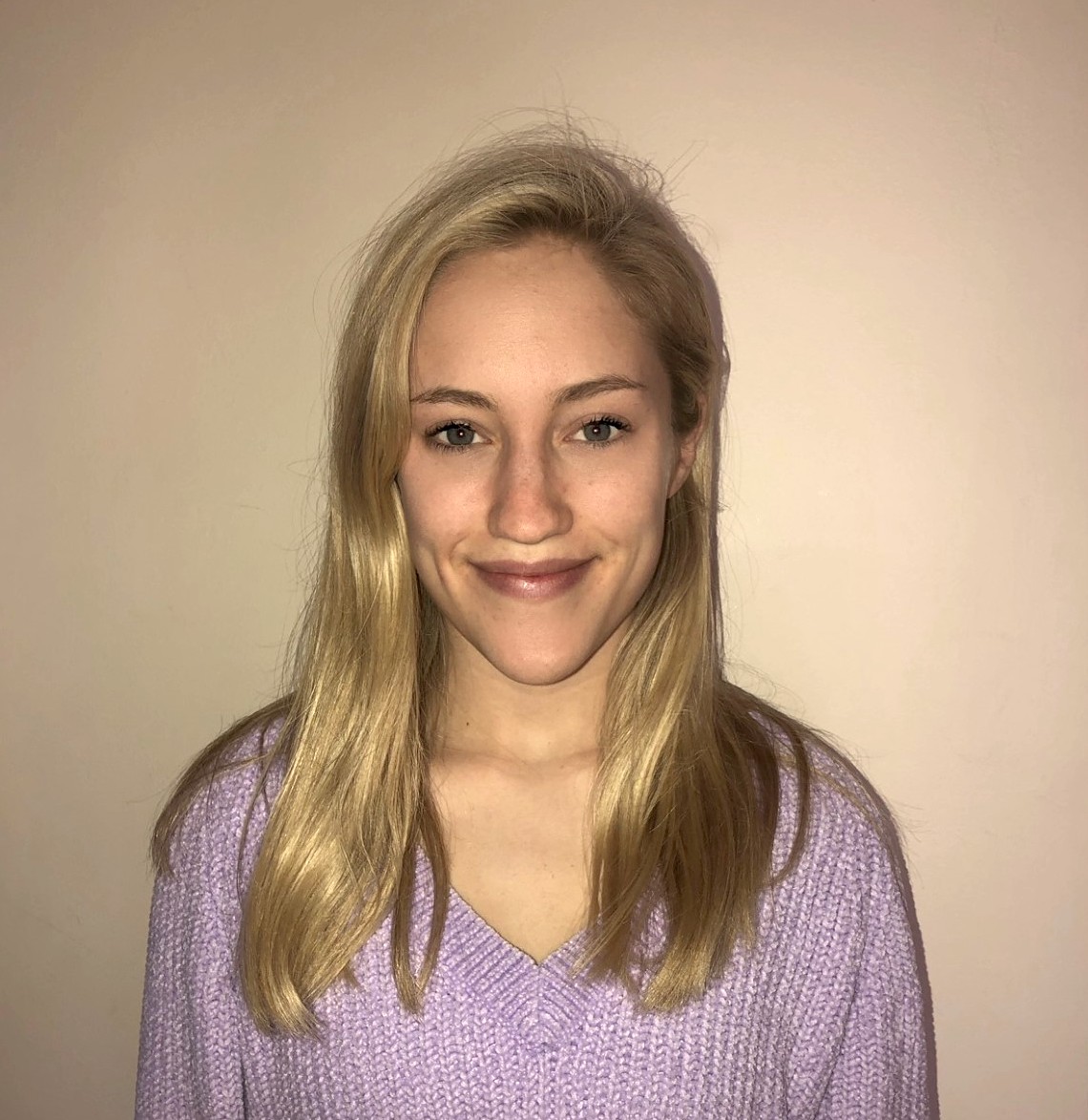 Sophie Girouard is a fourth-year student who is currently double-majoring in Neuroscience and Biology. She is volunteering with Special Olympics, organizes and runs Dalhousie's Best Buddy program with her peers, and helps running Parkinson's Nova Scotia with the founder of that organization. Sophie also spends her time volunteering at the IWK and Ronald MacDonald house helping their paediatric patients and their families, especially those with Parkinson's and their caregivers. Ever since her first film class, she has been obsessed with Russian cinema and its directors who artistically get their controversial/freeing opinions out into the public. Taking Russian film now, Sophie's appreciation toward this art and the unique symbolism has grown and she is excited to learn more.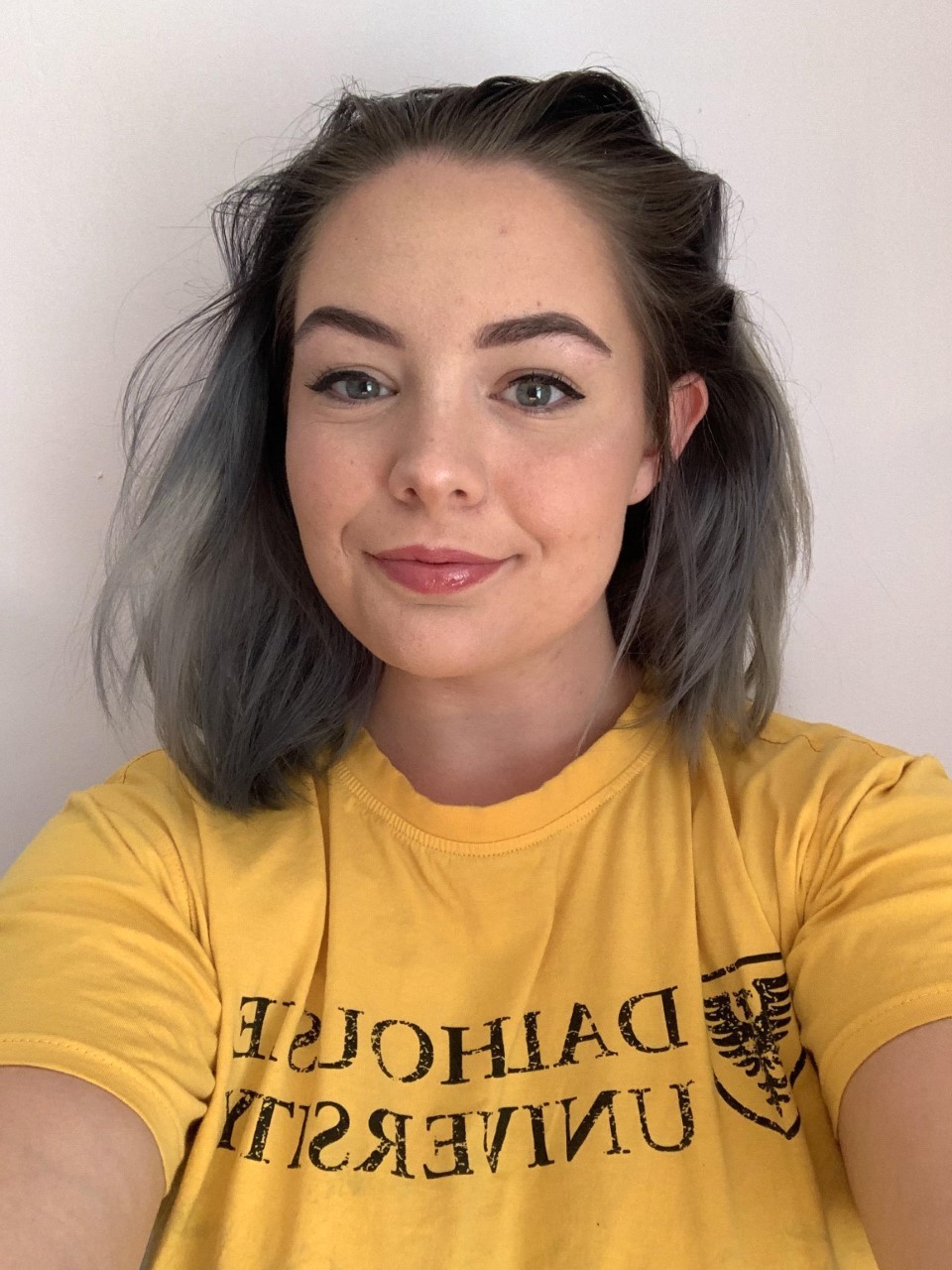 Hasana Tombs is currently a first-year Dalhousie student studying remotely from home. She found a love for Russian history and literature this past year and has demonstrated that love through intense focus in her academic studies. Since high school Hasana was interested in Soviet Russia and the events of the Cold War but she never had the opportunity to explore and grow those interests before attending Dalhousie. She enjoys reading the works by Pushkin, Tolstoy, Chekhov, Bulgakov, and Nabokov. She volunteers for many church organizations and works as a Christian camp leader during the summer. Despite COVID, she is finding ways to still engage in Dalhousie clubs, such as the Res Publica Classics Society in which Hasana entered a short film in the annual Pythian Games and won the King and Queen prize for her entry.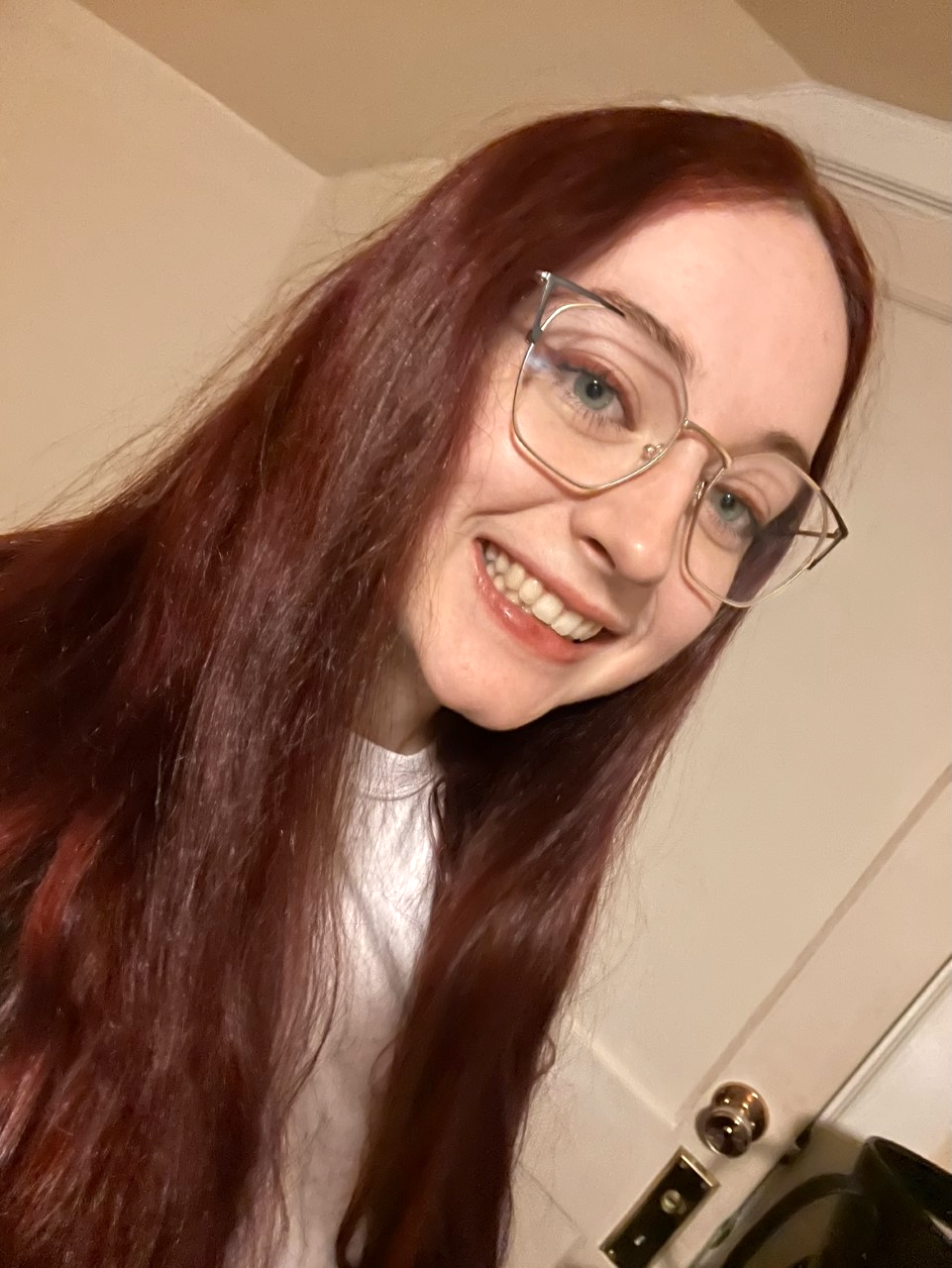 Maya Schluter-MacLean is a Russian Studies major at Dalhousie. Her interest in Russian Studies began after graduating high school when she started to teach herself the Russian language. While attending university, Maya has taken part in the weekly meetings of the Russian Club, as well as has become the administrator of a page on the website Quora called 'Russophiles' dedicated to the appreciation of everything Russian, which to date has over eight thousand followers. She is looking forward to applying for the study abroad program to take intensive Russian at St. Petersburg State University once the pandemic allows for such travel.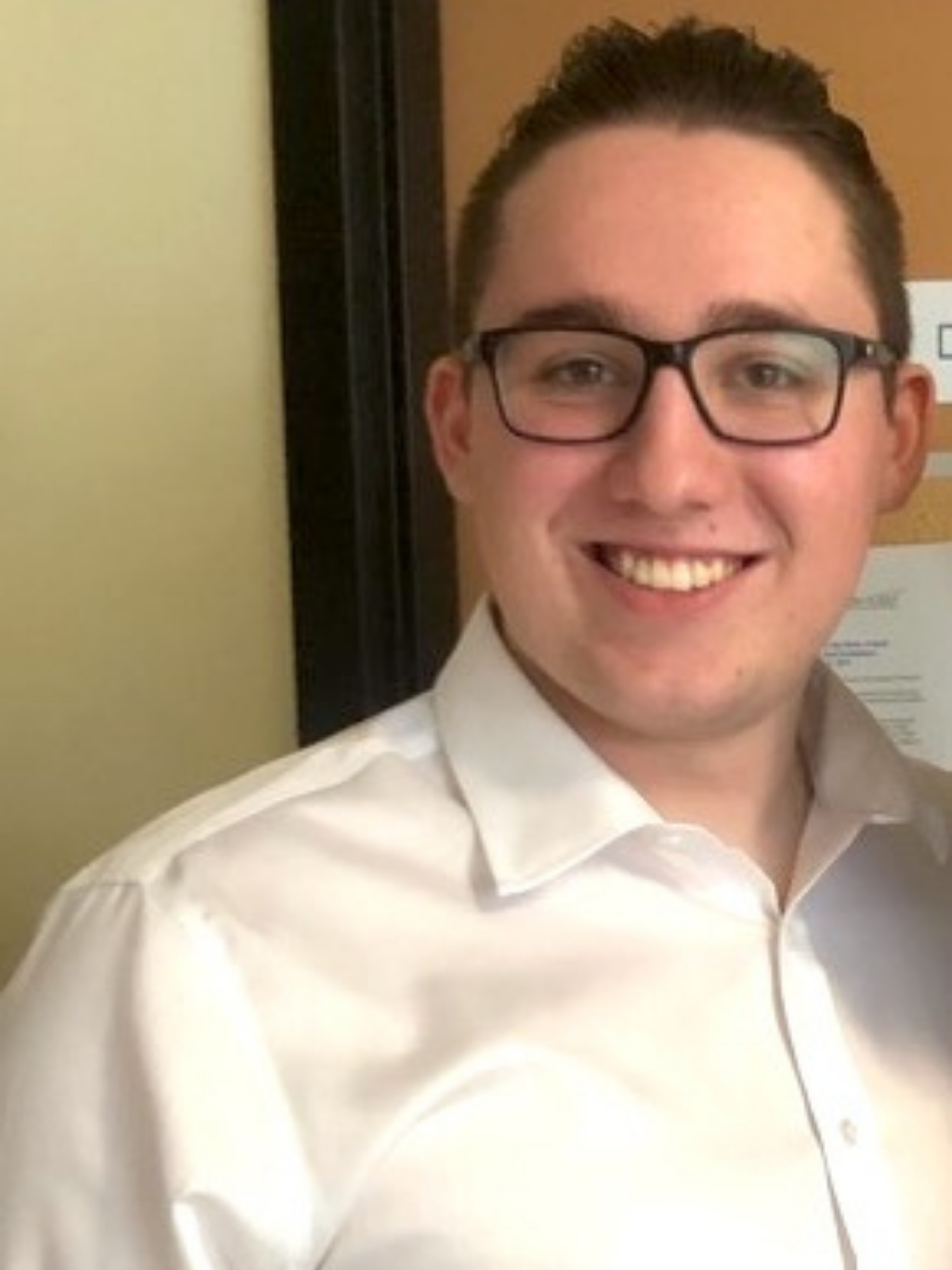 Alec Rembowski's ethnic heritage can be traced back to the Polish and Ukrainian immigrants who settled Northern Alberta, fleeing the chaos of Eastern Europe in the 1900s through to 1939. Growing up they called their great grandmother Baba, bought rings of Kielbasa from the meat shop in North Edmonton and ate traditional Ukrainian dishes. When he was 16 years old, Alec joined the Canadian Army Reserves and currently serves for 1st Field Artillery Regiment and has been appointed second-in-command of a detachment of soldiers. Alec has a passion for Russian culture and history, and he pursues a double major in Political Science and History. His African essay will be soon published in Dalhousie's Pangaea journal. Recently he was given the opportunity of a practicum placement at The Dallaire Institute for Children, Peace, and Security.