About Russian Studies at Dal
Добро пожаловать! Welcome to the Department of Russian Studies!
Кафедра русского языка и литературы при Униерситете Дальхаузи была основана еще в 1944-ом году. Первая магистерская работа (о Пушкине) была защищена в 1947-ом году Юлией Сванбург.

The first classes in Russian at Dalhousie were offered in the autumn of 1944, making it one of the oldest Russian programs in Canada. Its first MA thesis (on Pushkin's life and works) was defended in 1947 by Julia A. Swanburg. We administer the oldest continuously-operating Russian study abroad program in Canada. Learn more about the department.

The department also administers the Chinese Studies Program.

Get Cultured
The Russian Studies Department is rich with culture. Improve your Russian conversation skills, sing a Russian folk tune, or enjoy a get-together with the Russian cooking club. Learn about these cultural events and more.

Governors' Award Recipient 2016
Aaron Taylor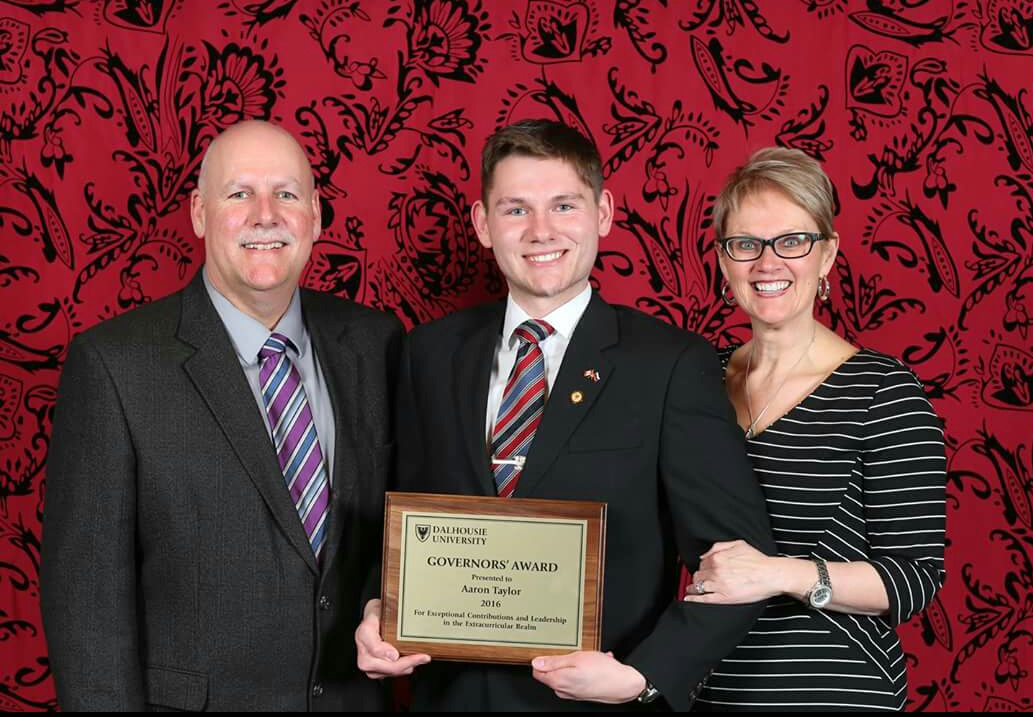 Learn more here.
Yuri Leving wins the Outstanding Contribution to Scholarship Award 2017
Yuri Leving (Department of Russian Studies) is the winner of the 2017 Award for Outstanding Contribution to Scholarship from the American Association for the Advancement of Slavic Studies. Professor Leving is the first Canadian Slavic scholar to ever receive this prestigious award and the ceremony was held at the annual convention in Washington, DC, on 2 February 2018. The American Association of Teachers of Slavic and East European Languages (AATSEEL, https://www.aatseel.org/), founded in 1941, exists to advance the study and promote the teaching of Slavic and East European languages, literatures, and cultures on all educational levels.
Yuri Glazov Memorial Award  

Learn more here