Karen Stiller
Karen Stiller (BA IDS 1990)
Journalist (Ottawa)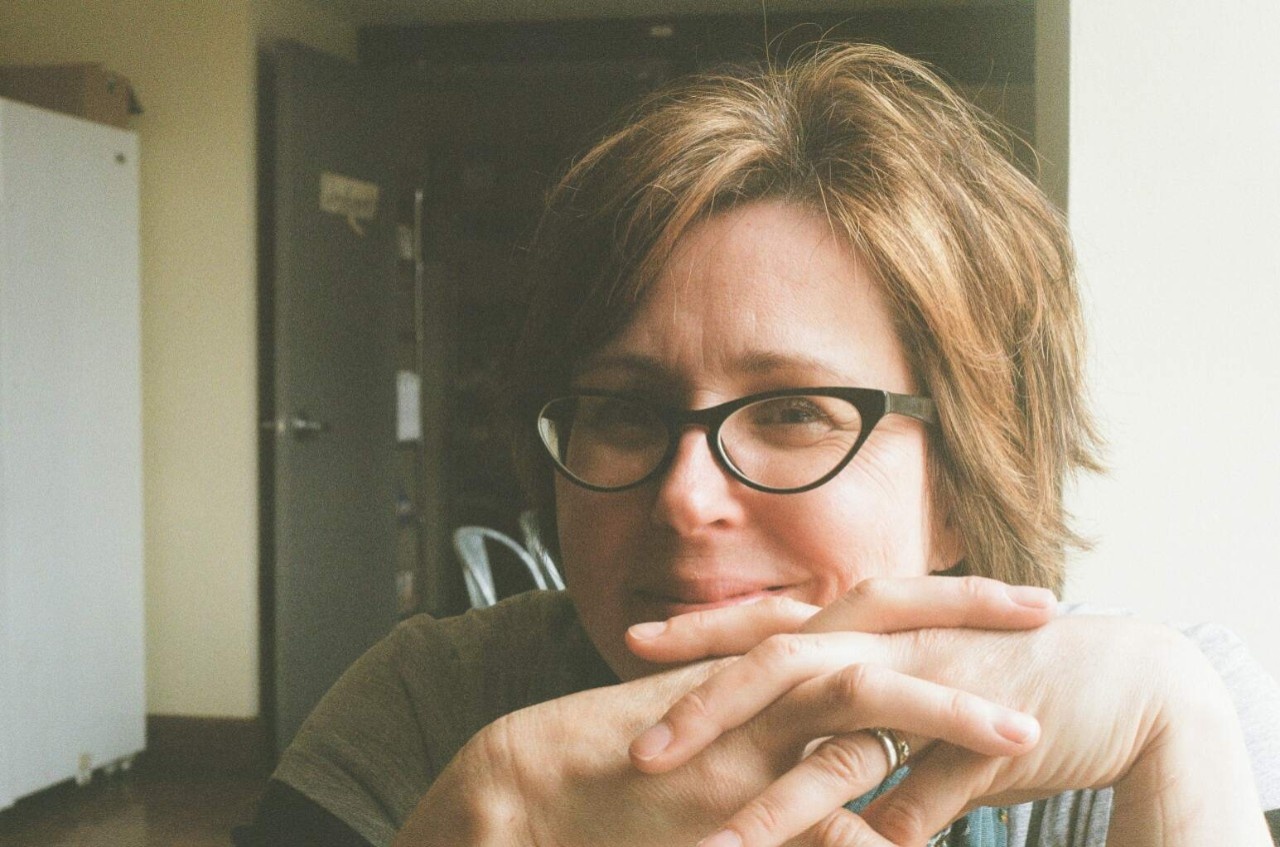 Karen Stiller says she has always been a justice-oriented person interested in issues of inequality and the world around her.
In 1987, Stiller spent seven "intense" months with Canada World Youth, an exchange program for teenagers to understand international development issues.
With Canada World Youth, Stiller travelled to Sutamarchán, Colombia. During her three and a half month stay, Stiller lived with a family in a rural community, participated in their daily lives and learned about development through seminars.
"It helped me and challenged me," says Stiller. "That's what got me really interested in IDS." 
Later that year, Stiller started her studies in International Development at Dalhousie University.
"My experience at Dalhousie was good," says Stiller.
Interested in Latin America and liberation theology after her time in Colombia, Stiller says the International Development program allowed her to explore different topics through papers and classes.
"I appreciated all that freedom," says Stiller.
During her time at Dalhousie, Stiller also met her husband, Brent. In 1988, the two met in Professor John Kirk's "Latin American Dictators in the Novel" class. They married in 1990; the same year Stiller graduated from Dalhousie.
"That was part of my experience of the IDS degree too," says Stiller. "Meeting the person I was going to spend the rest of my life with."
After graduating from Dalhousie, Stiller transitioned her focus to writing.
"Writing had always been of interest to me," says Stiller.
In addition to her bachelor's degree in International Development Studies from Dalhousie, Stiller also received a communications certificate from Tyndale University College and Seminary in 2000. In 2018, Stiller will graduate with a Master's of Fine Arts in Creative Non-Fiction from the University of King's College.
It's been a gracious gift that I've been able to write about things I care about. It matters to me that the writing I do matters
Stiller is currently a freelance editor and writer. She has also done communications work for non-profits and charities, such as  Langham Partnership Canada.
Starting in 2000, Stiller has been hired by World Vision  on several occasions. Her writings include: a conversation guide to  "Choose Justice: A Daily Lifestyle"  with Doug Blackburn, a column for Childview Magazine and communication pieces.
For the last 15 years, Stiller has written for the Christian magazine Faith Today. Currently a senior editor, Stiller has travelled to Cambodia, Senegal, South Sudan and Uganda to educate Canadian readers on topics surrounding water projects, poverty issues and refugees.
In 2013, Stiller won the A.C. Forrest Memorial Award for her story on South Sudan called "A Visit to the World's Newest Country." Presented by the Canadian Church Press, the award recognizes socially conscious and religious journalism.
I am working with my degree. That degree shaped my thinking.
Stiller worked with Under the Same Sun, which provides protection, education opportunities and advocacy for people with albinism in Tanzania. Stiller's work with the charity includes newsletter and promotional writing and communications with donors.
"It's been a gracious gift that I've been able to write about things I care about," says Stiller. "It matters to me that the writing I do matters."
While Stiller says she made "different choices" after she graduated, she realized she was utilizing her International Development degree once her "writing took off in that direction."
"I am working with my degree," says Stiller. "That degree shaped my thinking."