IDEAS Student Society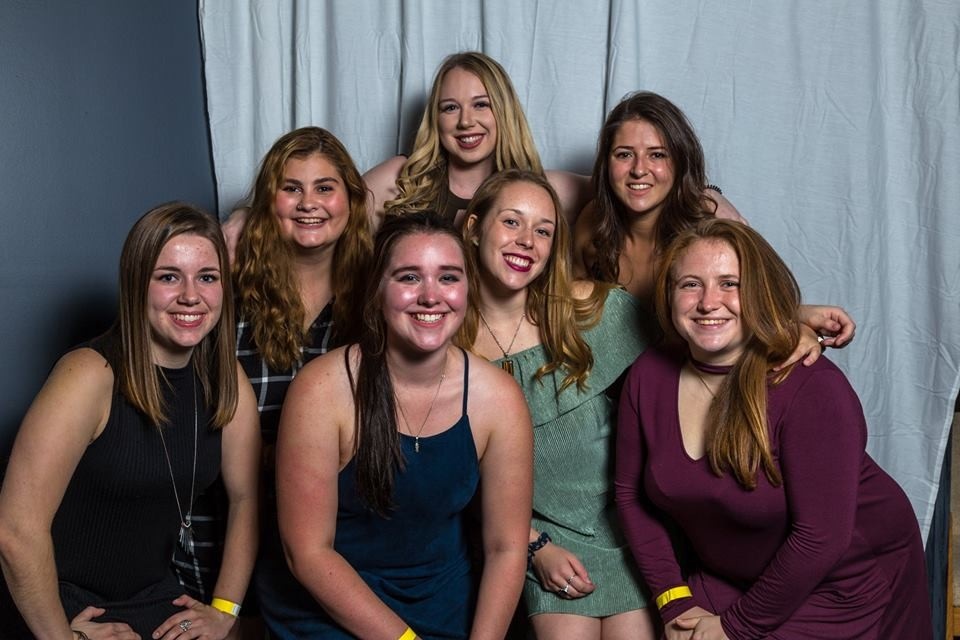 Who we are:
IDEAS is a student society ran for and by students within the International Development Studies Department. During weekly meetings, the society plans IDS related events each semester with the intent of raising awareness on different local and international development policies, programs, and concerns. They often collaborate with Professors in the Department to put on events that engage IDS students with the Dalhousie Alumni and greater Halifax community.
What we do:
This past year IDEAS has collaborated with Prof. John Cameron research on "Putting IDS to Work." Debunking the "barista myth", this workshop was a two-part series about the potential careers IDS grads can expect in the future. Dr. Cameron presented his own research on the lives of IDS graduates, and in Winter 2018 we will fear from an an Alumni panel about personal career choices post-graduation.
IDEAS has collaborated with Professor Huish and other professors in organizing social networking events involving both faculty and students.
IDEAS is a collaborator with 16 Days of Activism which takes place in the fall semester. These self-care workshops are a huge success which incorporate a variety of skills and resources such as Yoga and meditation workshops.
Get involved:
IDEAS focuses their programs on central issues of importance in the student body as well as the international community as a whole. Issues such as gender and sexuality, access to education, public health issues, or systemic racism and oppression, the IDEAS society works towards having an inclusive and welcoming environment where students can feel safe to present their beliefs and further support communities globally.