François Rancourt
François Rancourt (BA IDS 2003),
Co-Founder of the microfinance institution Centre Financier aux Entrepreneurs (CFE), Tunis, Tunisia.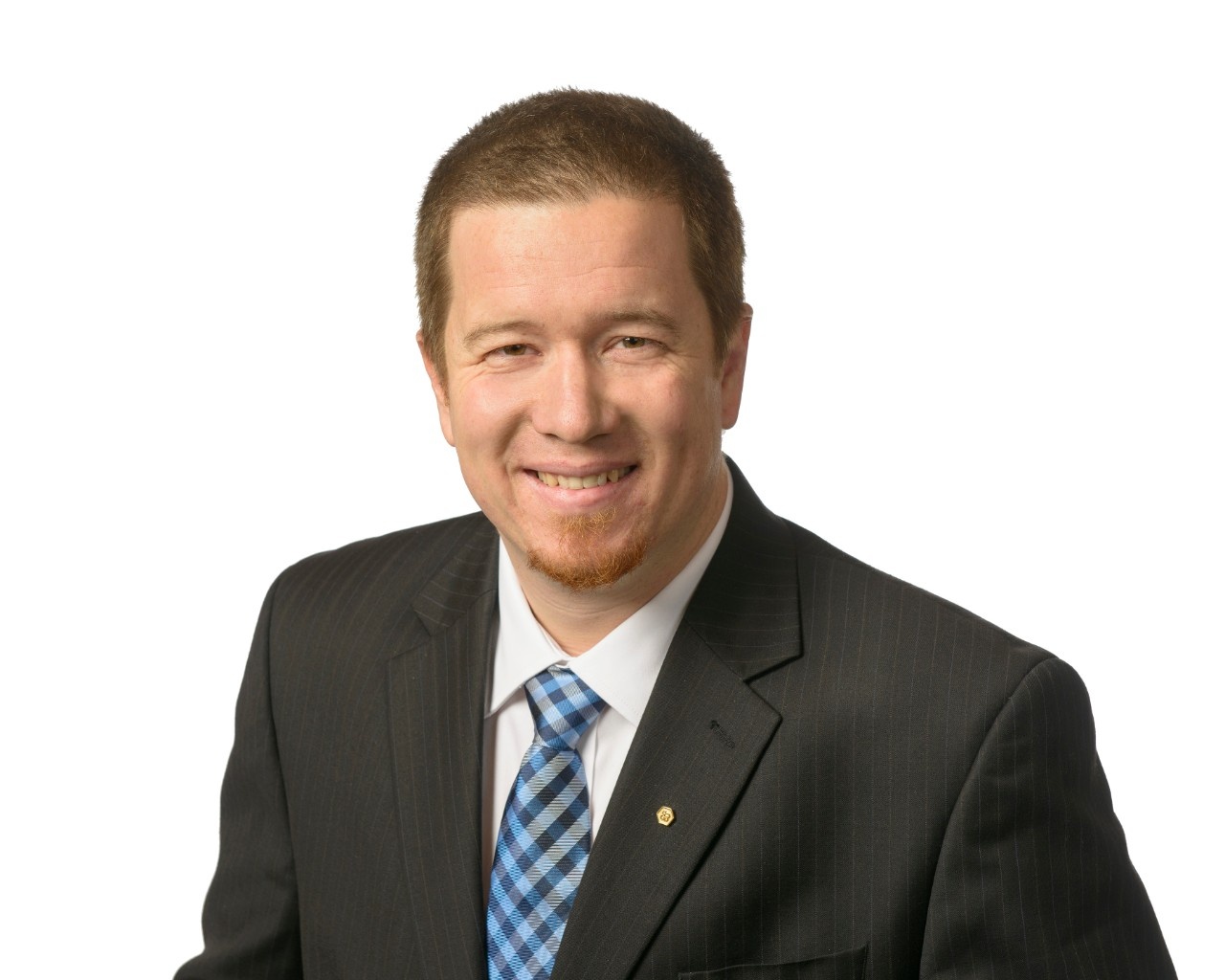 For François Rancourt (BA IDS 2003), his main career goal is simple: make tangible change in the lives of the people he works to support.
In 2015, Rancourt, alongside two other Canadians, started the microfinance institution Centre Financier aux Entrepreneurs (CFE) in Tunis, Tunisia.
CFE works in partnership with Développement International Desjardins (DID), a subsidiary of the Canadian financial association Desjardins Group.
"We started from scratch," says Rancourt. "When we got here there was nothing."
"Two years later, we're serving more than 1,500 borrowers."
Rancourt, the deputy manager and head of credit, says CFE is dedicated to helping entrepreneurs with small and medium sized businesses acquire loans and accomplish their goals.
"We can bring their businesses forward," says Rancourt. "A giant leap from what they could've been able to do with the limited funds they have."
Before the establishment of CFE, Rancourt says his clients did not have access to the Tunisian banking system. Rancourt says the banks reserve their assets for businesses with needs of 100,000 Tunisian dinars (around $53,400 Canadian dollars) or more. Smaller businesses and entrepreneurs are often excluded from acquiring loans.
To help entrepreneurs and small businesses grow, Rancourt says the CFE offers loans between 5,000 and 20,000 dinars (a maximum of $11,000 Canadian dollars).
"Small amounts can do great change," says Rancourt. "They can make an investment that they've been dreaming, doing for years."
Rancourt gives the example of Naoufel, a carpenter who specializes in carving Arabic designs. Through CFE, Naoufel acquired a loan of 10,000 dinars ($5,300 Canadian dollars), bought a laser-carving machine and expanded his business. CFE has been working with Naoufel for two years and he is currently on his third loan.
"It allowed him to go much much further with his skills," says Rancourt. "It allowed him to gain better access to the market and offer new products and services."
Rancourt not only seeks to change the lives of his clients, but also his employees. Introducing microcredit to the area, Rancourt says he has helped train employees and strengthen their skills in microfinance. CFE currently has two Canadian employees and 110 Tunisian employees.
"Get involved," advises Rancourt. "Try things to try to find areas where you have interests and pursue the sense of engagement and will for change in your home communities and abroad."
Prior to working with CFE and DID, Rancourt studied International Development Studies at Dalhousie University. He graduated with his bachelor's degree in 2003.
"I have great memories. These were fantastic times," says Rancourt. "I learned a lot in the classes, but I think as much with the networks and friends and people I was hanging with at the time."
"Halifax was a great city."
Rancourt says the program allowed him develop a political view of the world and have a better understanding of different ideologies used in development.
After completing his undergraduate degree, Rancourt returned to his hometown of Sherbrooke, Québec. He decided to pursue a more specialized area of development: cooperative studies. In 2009, Rancourt received a Master's of Administration in Management and Governance of cooperatives at the Université of Sherbrooke.
"Get involved," advises Rancourt. "Try things to try to find areas where you have interests and pursue the sense of engagement and will for change in your home communities and abroad."