PAST GERMAN EVENTS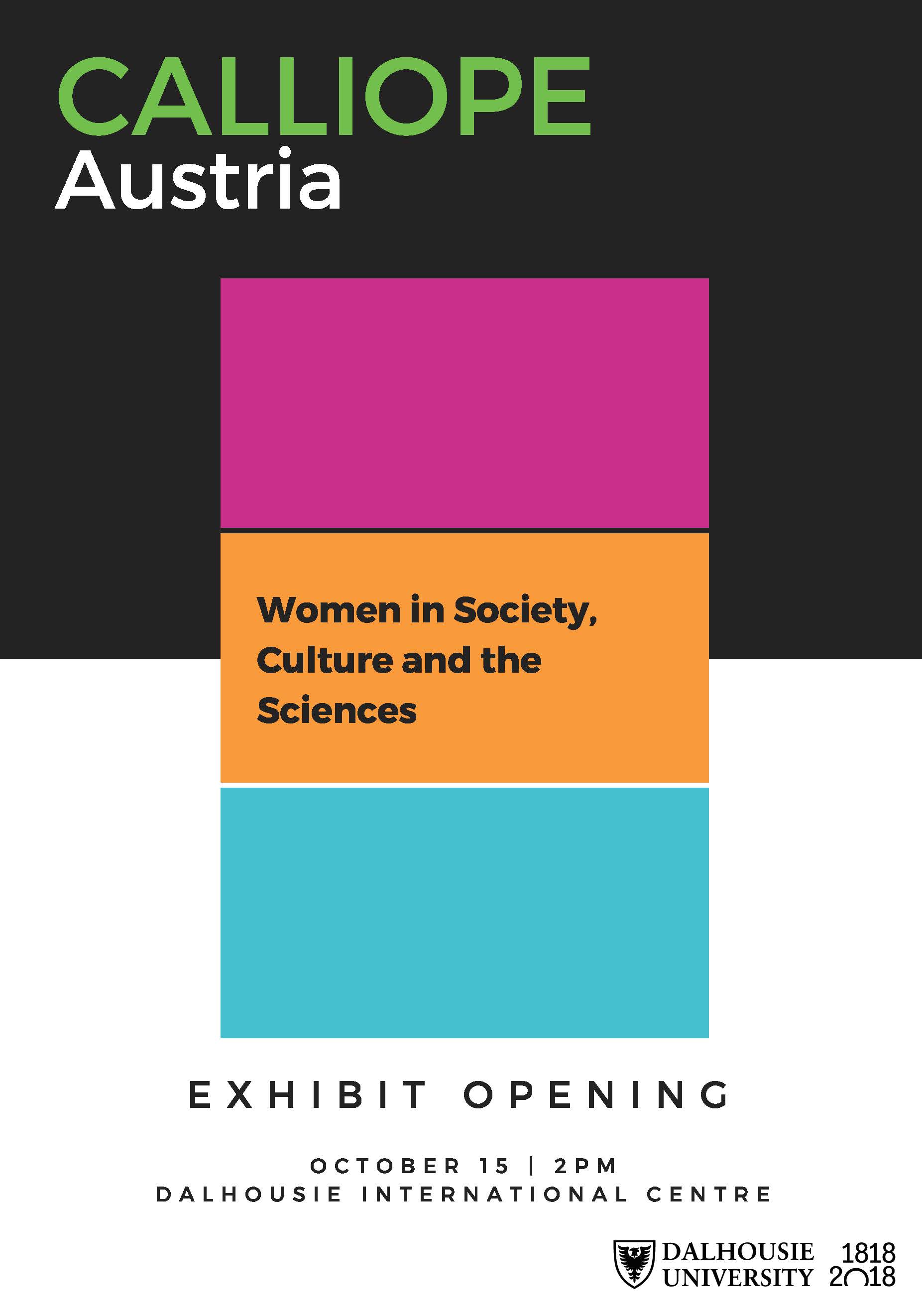 Opportunities in Germany for Students & Faculty! Information session details below.

Book Reading by author Jörg Böhm: "Und die Schuld trägt Dienen Namen"
Visit from Austrian Ambassador
On Friday, May 2, 2014, His Excellency, Mag. Arno Riedel, the Austrian Ambassador to Canada visited the Department of German at Dalhousie University, which not only teaches German language, but also Austrian, Swiss and German culture. A meeting with members of the department was meant to strengthen ties for future cooperation.

His Excellency Mag. Arno Riedel, Austrian Ambassador to Canada


--------------------------------------------
Dalhousie Department of German Presents German Author
MICHAEL GÖTTING
Monday, September 26, 2016
7:00 pm - FREE ADMISSION
Dalhousie Art Gallery

Congratulations graduates!
Two of our Graduate Students, Ladan Torkamani and Franziska Gerhardt, crossed the stage on October 7 to receive their Master's in German Literature and Thought. Congratulations to both of you!