About the Department of French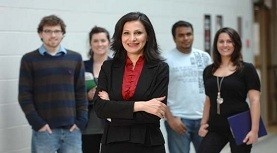 The department offers a wide range of classes in French language, literature, culture, and linguistics. We provide faculty expertise and resources at both the undergraduate and graduate levels.

Our Programs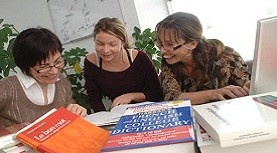 Our programs offer a strong linguistics component and a broad choice of language, cultural, and literary courses. We are also the only university in Atlantic Canada to offer degrees in French up to the doctoral level.
Our Publications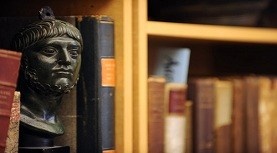 The department is home to a number of scholarly journals and publications including Dalhousie French Studies, Belphégor, and Initiales.
Study Abroad