Online Registration Services
A streamlined, personalized registration website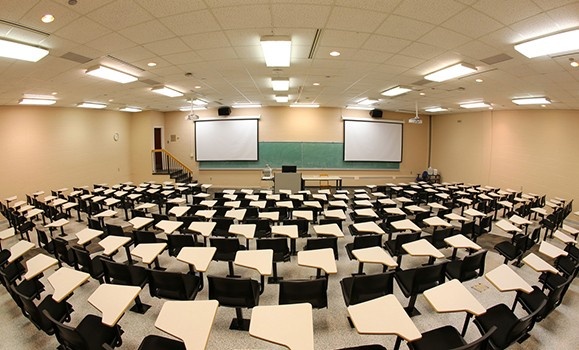 Be organized, right from the start. Let us create an easy-to-use, customizable registration website for your event. It's a simple way for guests to register and pay. And it gives you access to all the information you need in standardized registration reports.

It's all about you

Customize the look, feel and messaging for your event registration page. You select the photos, logos and colours. You control the information collected from your attendees. Pick the event-specific details you'd like to include on your site, such as maps, accommodation options or local attractions. We can offer suggestion or advice—but it's your site.

Communicate with your attendees

Your registration website will have a unique web address. Email confirmation letters and invoices will be automatically sent out to your guests upon registration and/or payment. You can customize these too.

Get a quote
Let's get started. Fill out our online form or contact us today.

Package options and fees
Standard package
What is included?
Create and host a customized registration website including appropriate links such as maps, hotel lists and shuttles
Provide advanced registration services via web, mail, fax and telephone
Accept conference registration payments via credit card
Send confirmation email to registered participants including receipt of payment/balance due, and confirmation letter with instructions for on-site registration/check-in
View standardized registration reports, including participant information, event counts and revenue summaries
Provide customer assistance with registration charges, changes or cancellations, general campus and local information during department office hours
Up to 3 packages (additional $25.00 per package)
Fees
$10.00 per person (minimum of $500.00)
*3% charge on all credit card monies processed
Advanced package
What is included?
Create and host a customized registration website including appropriate links such as maps, hotel lists and shuttles
Provide advanced registration services via web, mail, fax and telephone
Accept conference registration payments via credit card
Send confirmation email to registered participants including receipt of payment/balance due, and confirmation letter with instructions for on-site registration/check-in
View standardized registration reports, including participant information, event counts and revenue summaries
Provide customer assistance with registration charges, changes or cancellations, general campus and local information during department office hours
Up to 5 packages (additional $25.00 per package)
White name badge with black ink with Dalhousie logo in plastic holder
Dalhousie lanyard
Fees
$15.00 per person (minimum of $500.00)
*3% charge on all credit card monies processed