Weddings
Your day will go down in history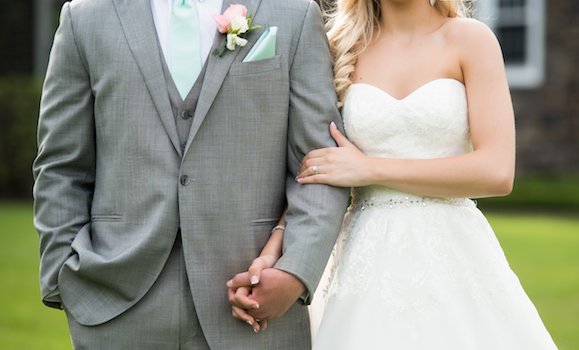 Celebrate your wedding day at Dalhousie University and become part of our 200-year legacy. We have a host of indoor and outdoor venues to choose from, including our premier seasonal venues: Shirreff Hall in Halifax and the stunning Alumni Gardens in Truro. Perfectly kept gardens and grounds. Iconic buildings. All the extras you want.

The complete package

Let us take care of it. Dalhousie offers an affordable full-service experience that includes venue set-up as well as food and beverage options. From linens to coat racks to PA systems to professional servers, we're on it. Talk to us today.