We have just the place for you

In fact, we have over 200 unique venues across four campuses in Halifax and Truro, Nova Scotia. Whether you're planning a multi-day conference, the wedding of the year, a public lecture or a one-hour focus group, Dalhousie's got the venues, accommodations, services and staff to make it happen. Learn more.
Meetings & events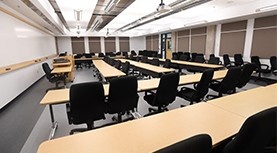 Find the perfect space for your event, with all the amenities you need. Explore now.

Weddings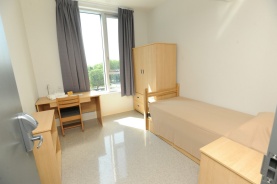 Classical surroundings, contemporary services, and a unique full-service wedding package you'll love. Learn more.