Bar Services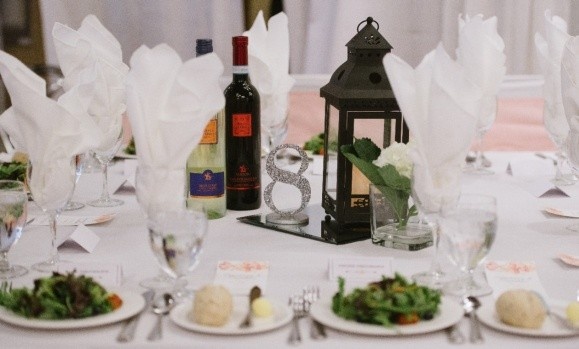 Considering a licensed event on campus?
Let us help you! Our knowledgeable and trained staff will be happy to assist you in planning and safely hosting your licensed event on campus in accordance with current University Alcohol Policy and provincial regulations.
Steps to hosting a licensed event
Anyone looking to host a licensed event on campus must complete the Bar Services Request Form. Depending on the group you represent, please follow the additional steps outlined below:
NOTE: When requesting bar services please provide notice at least twenty (20) calendar days in advance.
Important:  Any alcohol served at your event must be consumed in the specified licensed area of the campus and must be arranged through Dalhousie Bar Services. Any other means of providing alcohol is contrary to the Nova Scotia Liquor Control Act and University Alcohol Policy.