About
Everything you need—where you need to be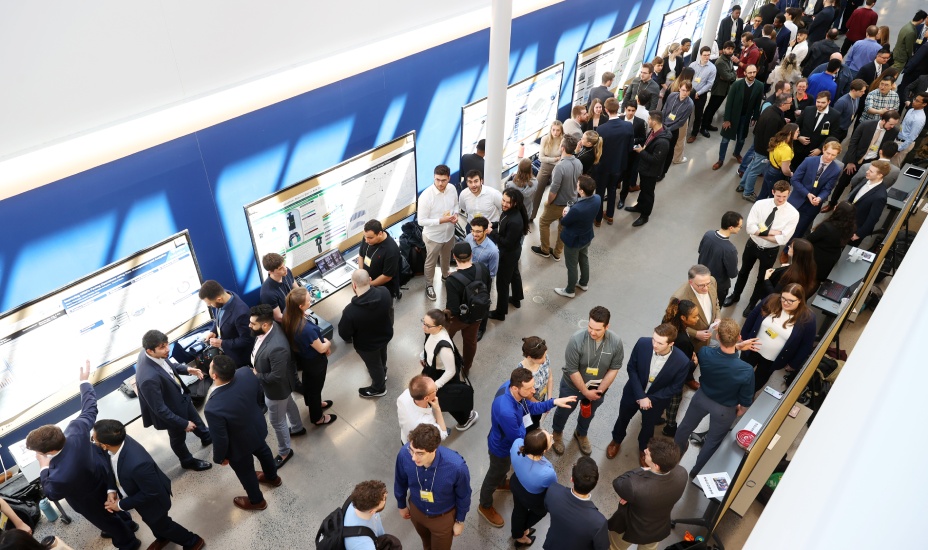 Get ready to impress
From booking to clean-up, Event & Conference Services will help you plan and host your next meeting, event or celebration in Halifax or Truro, Nova Scotia. We're a team of industry professionals eager to meet all your requirements—including your budget.

We are pleased to provide the following products and services:
Meeting rooms and event spaces

Modern or historic, cozy or expansive, Dalhousie offers plenty of choice: over 250 spaces across four campuses, from the heart of Halifax to the peaceful outskirts of Truro. See our spaces.

A full-service on-campus experience


Everything you need! We offer catering, audio-visual equipment rentals, registration services and everything in between—as well as the event planning experience to pull it all together. Learn more.

Group accommodations


From May through August, Dalhousie's 2,000+ residence rooms serve as affordable, comfortable lodging for groups and visitors. View options and rates.

Wedding venues


Halifax's iconic and historic Shirreff Hall and Truro's Alumni Gardens are just two of our unique and beautiful wedding spaces. From delicious food options to PA systems to linens, we've got you covered. Learn more.

Campus bookings


Members of the internal Dalhousie community—staff, faculty, students and ratified student societies—can use this convenient portal to book space on campus in Halifax and Truro. Book now.