Orientation for New International Students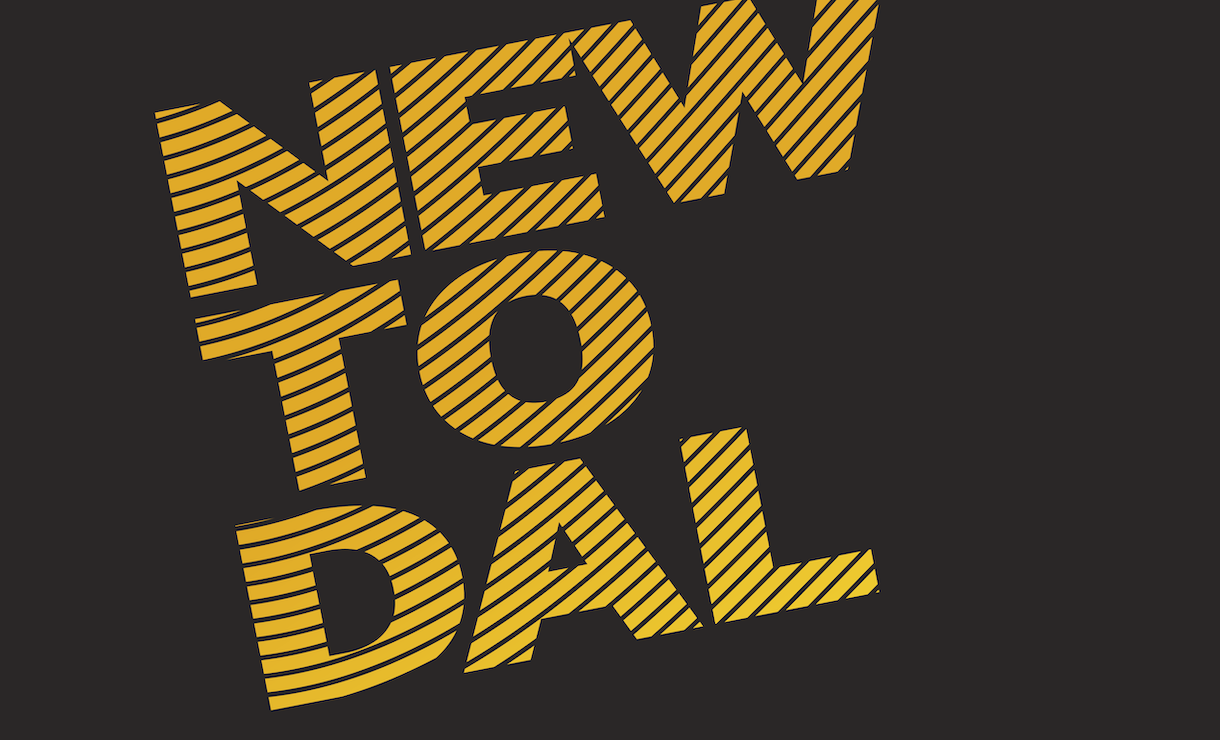 Visit Dal.ca/New-To-Dal for full details about New to Dal orientation programming for the upcoming semester.

Welcome to the Dalhousie University community! We are excited to meet you online or in person as you begin your university life, no matter where you are in the world! Our New to Dal international student orientation is a great way to start the semester. We are all here to support you! The International Centre and so many other resources, services and supports at Dal, are still available to you whether you are learning online or in-person. 
During the New to Dal international student orientation, you will:
- Learn about your Faculty and how to prepare for the Canadian classroom
- Meet senior students through Together@Dal
- Meet International Centre Student Advisors
- Connect with your cultural societies
- Learn more about Dalhousie services and resources

New to Dal - International Centre schedule:
Date
Time
Event title
Location/format
Notes
January 7

Sessions start at 10:30 a.m. and 1:30 p.m.

Campus tours start at 11:30 a.m. and 12:30 p.m.

New international student welcome & mini-orientation

International Centre (Lemarchant Place Building)

Students can also attend virtually via MS Teams.

Meet International Centre staff and other international students during drop-in info sessions, panel discussions, and welcome activities.
Review additional important information available to you, and listed on the menu on the right side of this page, such as: