Orientation for New International Students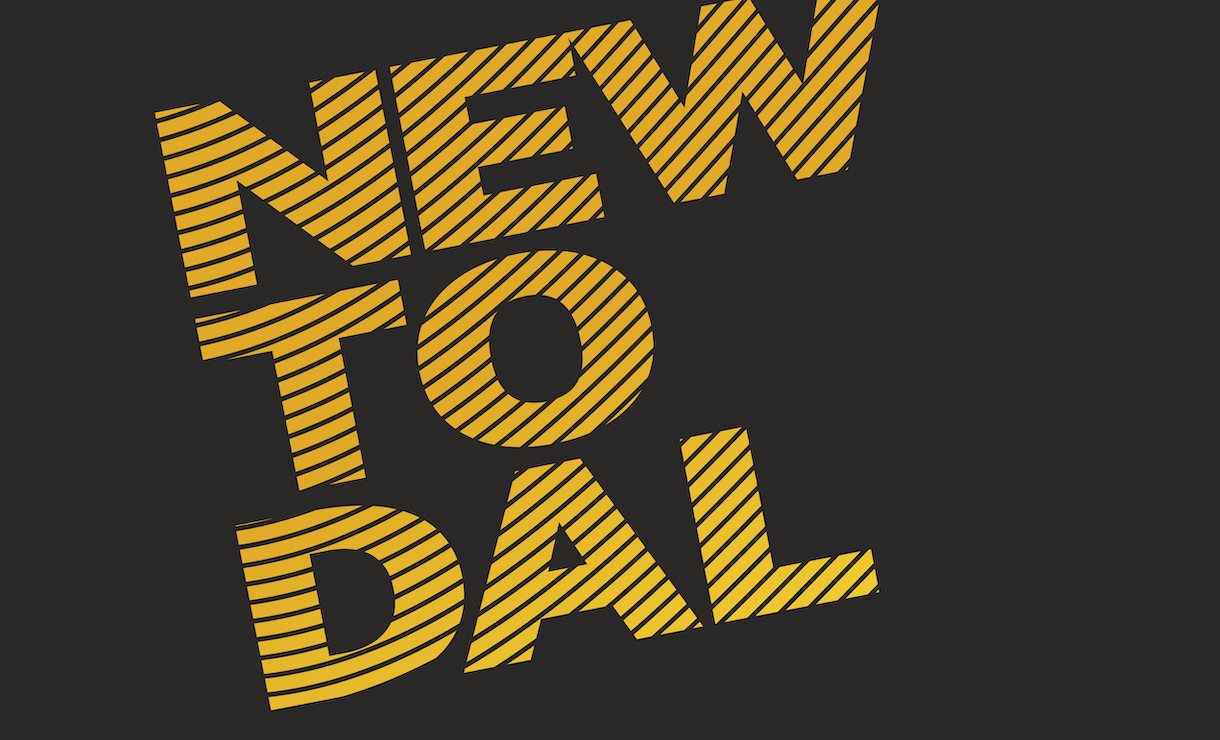 Visit Dal.ca/New-To-Dal for full details about New to Dal orientation programming for the upcoming semester.

Welcome to the Dalhousie University community! We are excited to meet you online or in person as you begin your university life, no matter where you are in the world! Our New to Dal international student orientation is a great way to start the semester. We are all here to support you! The International Centre and so many other resources, services and supports at Dal, are still available to you whether you are learning online or in-person. 
During the New to Dal international student orientation, you will:
- Learn about your Faculty and how to prepare for the Canadian classroom
- Meet senior students through Together@Dal
- Meet International Centre Student Advisors
- Connect with your cultural societies
- Learn more about Dalhousie services and resources

New to Dal - International Centre schedule:
| | | | | |
| --- | --- | --- | --- | --- |
| Date | Time | Event title | Location/format | Notes |
| August 24 | 9 a.m. to 12 p.m. | Welcome Days at the International Centre (Drop In) | International Centre (Lemarchant Place Building) | We welcome you to drop in to the International Centre on the Studley Campus to see friendly faces, ask questions, and just hang out with us. During these times, someone from the IC will be on-hand to answer questions or say hello! |
| August 25 | 9 a.m. to 12 p.m. | Welcome Days at the International Centre (Drop In) | International Centre (Lemarchant Place Building) | We welcome you to drop in to the International Centre on the Studley Campus to see friendly faces, ask questions, and just hang out with us. During these times, someone from the IC will be on-hand to answer questions or say hello! |
| August 26 | 9 a.m. to 12 p.m. | Welcome Days at the International Centre (Drop In) | International Centre (Lemarchant Place Building) | We welcome you to drop in to the International Centre on the Studley Campus to see friendly faces, ask questions, and just hang out with us. During these times, someone from the IC will be on-hand to answer questions or say hello! |
| August 27 | 10 a.m. to 12 p.m. | Welcome Days at the International Centre (Drop In) | International Centre (Lemarchant Place Building) | We welcome you to drop in to the International Centre on the Studley Campus to see friendly faces, ask questions, and just hang out with us. During these times, someone from the IC will be on-hand to answer questions or say hello! |
| August 28 | 10 a.m. to 12 p.m. | Welcome Days at the International Centre (Drop In) | International Centre (Lemarchant Place Building) | We welcome you to drop in to the International Centre on the Studley Campus to see friendly faces, ask questions, and just hang out with us. During these times, someone from the IC will be on-hand to answer questions or say hello! |
| August 29 | 10 a.m. to 12 p.m. | Welcome Days at the International Centre (Drop In) | International Centre (Lemarchant Place Building) | We welcome you to drop in to the International Centre on the Studley Campus to see friendly faces, ask questions, and just hang out with us. During these times, someone from the IC will be on-hand to answer questions or say hello! |
| September 9 | 12 to 4 p.m. (Atlantic Time) | International Students One-Stop-Shop | In-person event (Lemarchant Place Atrium) | For new international students. |
Review additional important information available to you, and listed on the menu on the right side of this page, such as: