IMPORTANT NOTICE
We appreciate your interest in residence at Dalhousie this year. Due to high demand and limited capacity for residence, we are currently managing a waitlist for residence spaces as all our available beds have been allocated to students. You may still apply and request to be added to our waitlist, but please be aware that it is unlikely that a space will become available. You are strongly advised to make alternate arrangements.
To support exploring off campus housing arrangements, please visit our Off-Campus Living website or contact Dal's Off-Campus Housing Advisor.
If you have questions about your residence application, email residence@dal.ca.
Important dates and deadlines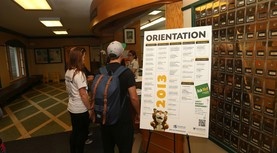 Don't be late! Get all the information, dates, and deadlines so you don't miss out on anything.
Info for friends and family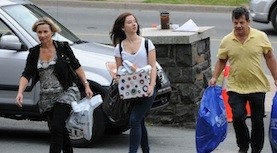 Living in Res - Halifax Campus
Living in Res - Agricultural Campus (Truro)