Field Courses

International Field Courses
Dalhousie's international field courses are structured, for-credit group learning experiences which take place outside Canada in a location which acts as a 'home base' for studies. Teaching focuses on topics which are enhanced by the academic, cultural, or environmental resources of the field course location.
Course descriptions
Faculty of Agriculture
African Wildlife Ecology (ANSC 3007)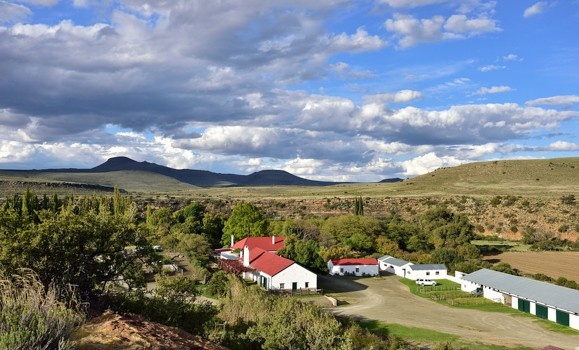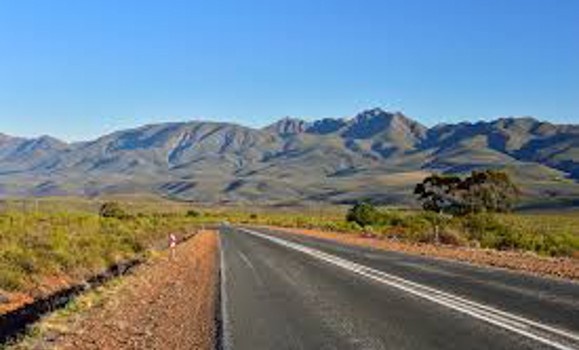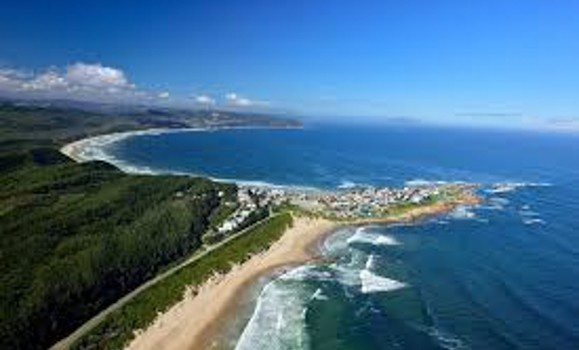 Student Mobility Officer,
intldalac@dal.ca
Faculty of Architecture and Planning
Public Architecture Studio (ARCH 5010.03-02)
Faculty of Arts & Social Sciences
Faculty of Management
Doing Business in Emerging Markets (COMM 3710)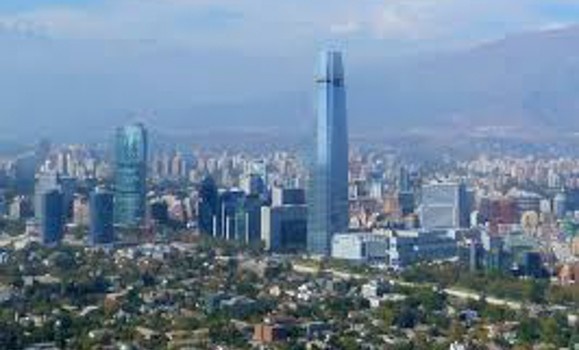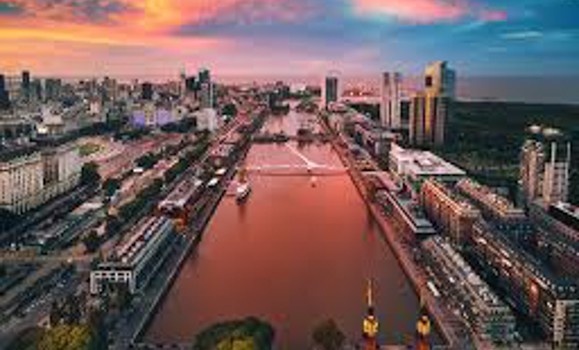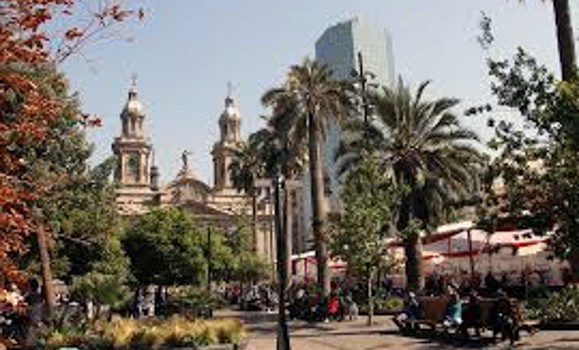 Global Marketing (COMM 3405)

International Research
Involving both graduate and undergraduate students in international research provides benefits to students, faculty and partners. Consider how your international research could benefit from increased student involvement. There are a number of funding mechanisms which support student engagement that faculty can consider. Browse a list of options maintained by International Research & Development, Office of Research services.