Case Competitions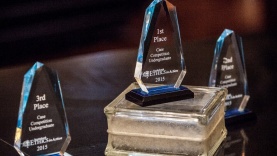 The Case Competition challenges students with complex ethical dilemmas they are likely to face in today's corporate world. Registration will open soon!
Video and Essay Contest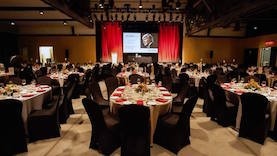 In previous years, the Scotiabank Ethics in Action has held a Video & Essay competition that showcases the ethical reflections of outstanding students from across Canada.

What We Believe
In addition to holding strong ethical values, leaders must also focus the attention of their organization to being ethically responsible. In addition, they must infuse the organization with ethical principles to guide the actions of employees:
Through consistent, visible actions that serve as models for others
Through open and honest communication

Through the provision of specific guidelines regarding what constitutes ethical conduct
Through the design of systems to support and hold employees accountable for ethical behaviour