It was one of the most visceral, shocking days in modern history — a tragedy that shaped the geopolitics of the 21st century while being seared into the memory of everyone who watched events unfold from around the world.
But part of the human story of the September 11 terrorist attacks took place hundreds of miles away from their epicentre in New York City and Washington, D.C. As the ripple effects of the attacks stretched into communities like Halifax, people from all walks of life found ways to help one another during an extraordinary time.
Dalhousie students, faculty and staff were no exception, as documented at the time by Dal News and the Dalhousie Gazette. And even though today's newest students weren't even alive at the time,
In honour of the 20th anniversary of 9/11, here's a look back at what happened on campus in the aftermath.
On-campus blood drives: Across North America, people lined up to donate blood in hopes that supply could be used to help victims of the attacks. With few actual survivors, the donation drives were redirected to boosting domestic blood supply in solidarity. Despite long lines and multi-hour waits, the Gazette reported that more than 300 students, faculty and staff donated at a drive at the McInnes Room — enough to potentially save nearly 1,300 lives.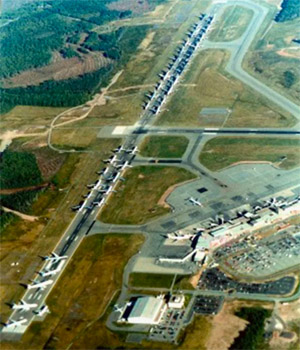 Hosting those with nowhere to go: With American airspace completely shut down, hundreds of planes were forced to find immediate places to land. Forty of them touched down at Halifax's Stanfield International Airport — the largest number of planes of any Canadian airport. It took five days before flights started moving again. Dal News wrote that several members of the Dalhousie community were among those who billeted, or offered to billet, stranded passengers.
Beds for stranded travelers: One of the shelters set up for stranded airline passengers was Halifax's Exhibition Park. But beds were needed, and ready to help out were students of Gerrard Hall on Sexton Campus. More than 60 students worked steadily for over two hours to load, unload, transport and set up donated mattresses. According to one observer, "The support from the students was overwhelming."