The École Polytechnique shooting in Montréal happened 31 years ago on December 6, 1989, a tragedy still seared into the memories of Canadians — particularly women.

On that day, a man entered École Polytechnique armed with a semi-automatic weapon and an intention to kill women, which he did in classrooms, corridors and a cafeteria at the school. His suicide note, found after, blamed feminists for ruining his life.

On that day, 14 women lost their lives. Twelve were engineering students, one a nursing student and one a budget clerk from the school's finance office.

People across Canada gather each Dec. 6 on the National Day of Remembrance and Action on Violence Against Women in Canada to commemorate the tragic events of that day and honour the victims.
Strength in the face of adversity

This year, the Women in Engineering (WiE) Society at Dalhousie will hold an online memorial on Dec. 6.
The event will feature two speakers as well as 12 engineering students, one nursing student, and one administrative individual — each representing a victim by blowing out a candle and receiving a white rose.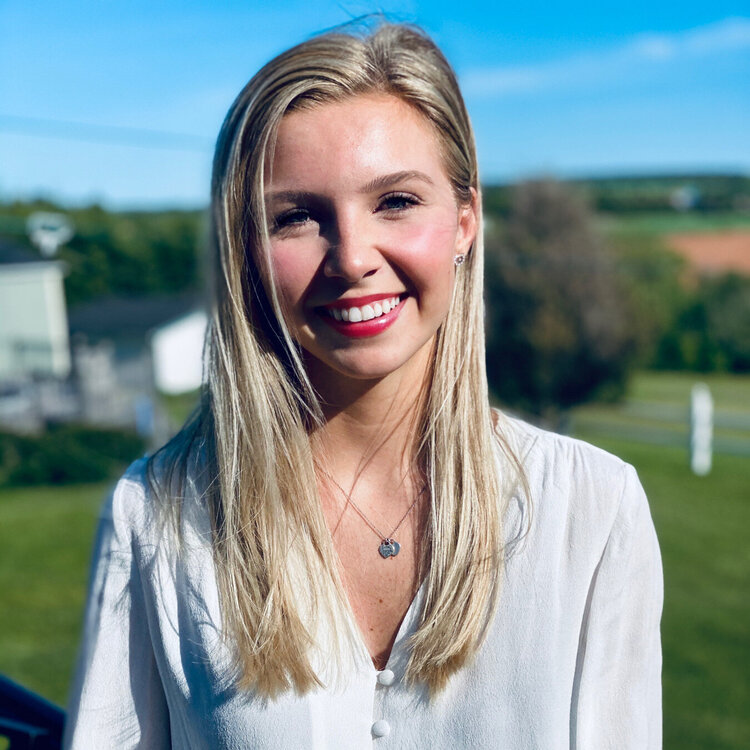 WiE's memorial affirms that this day is especially important to women in engineering as it bands them together, says engineering student Alexis Mulligan, president of WiE (shown left).

"This day is to acknowledge the loss of our predecessors," she says. "December 6th is a day to remember who we are and where we came from."

Though the shooting occurred decades ago, women still face grave challenges, she says.

"[This event] symbolizes determination and perseverance for all women. Despite the adversity, despite the resistance, women continue to push boundaries and take up space."

Alexis says days such as December 6 allow for unity and reflection and are "a time to remember and find empowerment in our peers and a chance for new alliances and partnerships."
A different kind of commemoration

WiE's annual memorial event is usually in person, but due to COVID-19 restrictions it has been moved to an online format instead.

"We shifted our ceremony to be virtual this year. This was not an easy decision, as we wanted everyone to be able to come together on this day, but safety is the number one priority," says Alexis.

Open to all, the 30-minute live event takes place on Microsoft Teams this coming Sunday, December 6 at 1:00 pm ADT.