They're not light and they're not small, but Salient Energy's batteries do have two particularly appealing qualities: they store energy cheaply and they have a long lifespan.

In short, they are an attractive option for large-scale renewable energy storage projects.

"If you're a utility that wants to build a huge battery installation so that you can bring a lot of solar power to your grid and store solar electricity when it's available and give up the energy at night, ours is going to be the most economical solution," says Ryan Brown (pictured below), Salient's co-founder and chief executive officer.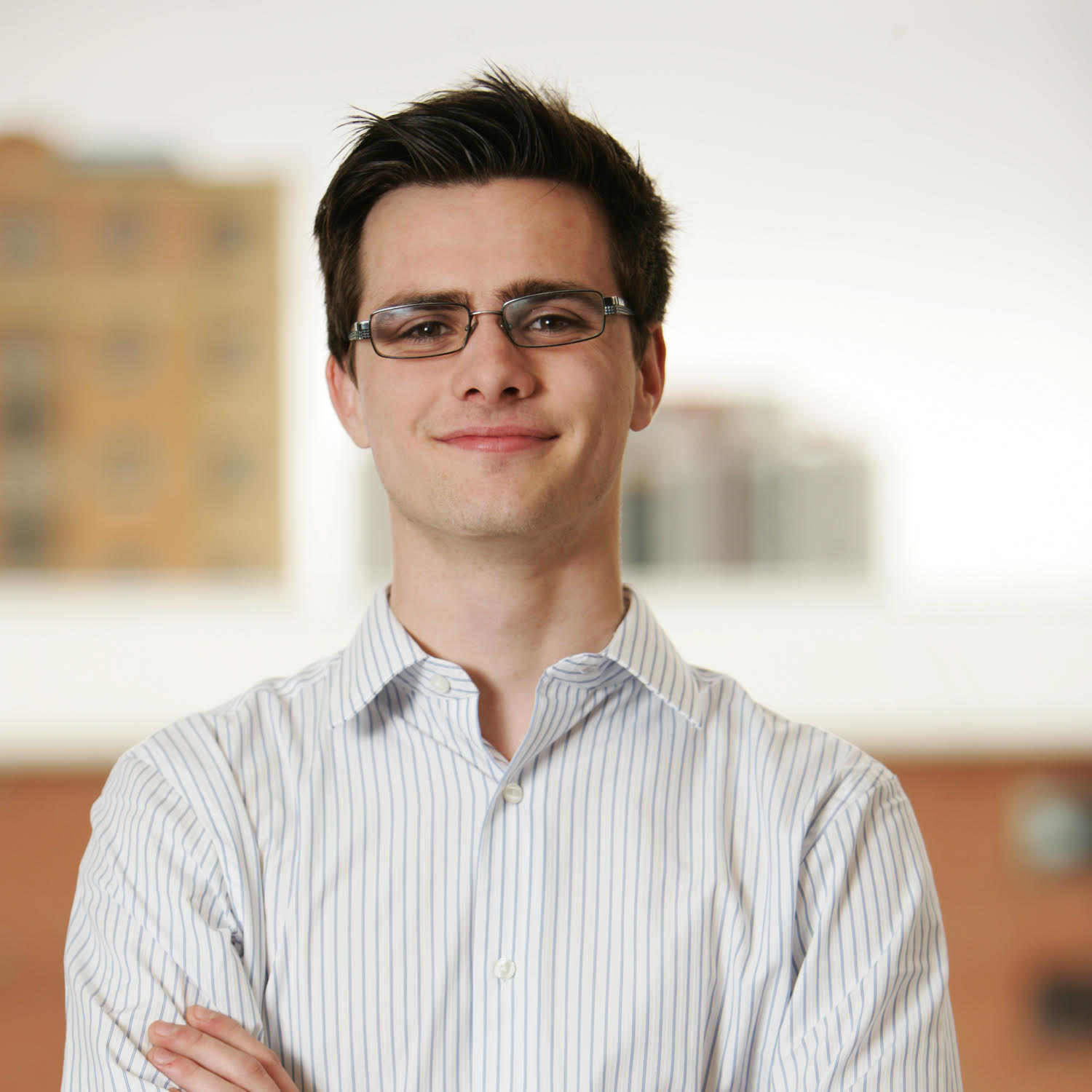 That's because Salient's battery tech is built with zinc at its core. Zinc is a highly abundant material that's known for being far easier to extract from the ground than the lithium used in most rechargeable batteries, meaning it's cheaper for battery production.

With a unique technology, a business plan and early investors already lined up, the Kitchener-Waterloo company's future looks bright.

Now, as the young firm plots its next steps, it'll be doing so from a new home base in Halifax.

"Battery tech is a pretty unique field. It's not like everywhere in the world has a good community of battery innovators, but Halifax does," says Brown.

One of those innovators is Chris Burns, president and CEO of Novonix — a company that specializes in high-precision testing and tweaking of new battery technologies. The company, which was spun out of Tesla collaborator Jeff Dahn's lab at Dalhousie years ago, has amassed a global client base that includes the likes of Panasonic and Bosch.                                           
Reaching the next level

Salient co-founder Brian Adams, who now serves as the startup's chief technology officer, met Burns years ago when he was working at a battery lab in Washington's Pacific Northwest National Lab that bought a piece of Novonix gear.

The two reconnected in 2018 after Salient was accepted into the Creative Destruction Lab Atlantic (CDL-Atlantic) program at Dalhousie. This time, with Brown and the growing Salient team in tow.

"It quickly became apparent that there were a lot of ways we could work together, especially as we move through our prototyping," says Brown.

Salient plans to work closely with Novonix as they work to fine-tune their battery chemistry for customer-ready prototype cells.

While Novonix tends to focus most of its business in working with companies testing and creating lithium-ion batteries (a higher-density chemistry used in smaller electronics) and applications, Burns says its technology works just as well with Salient's alternative zinc-based chemistry.

"We can use all our equipment here to help them prototype their cells and take them to the next level and they don't have to spend millions of dollars to buy all the equipment to do it themselves," he says.

Burns (pictured below), who started Novonix with a fellow researcher in 2013, says Halifax's status as a hub of battery innovation stems in large part from research going on at Dalhousie. In addition to his former advisor Jeff Dahn's research group, he cites work being done by Mark Obrovac's group in the Department of Chemistry and Lukas Swan's team in the Faculty of Engineering as indicators of university's leader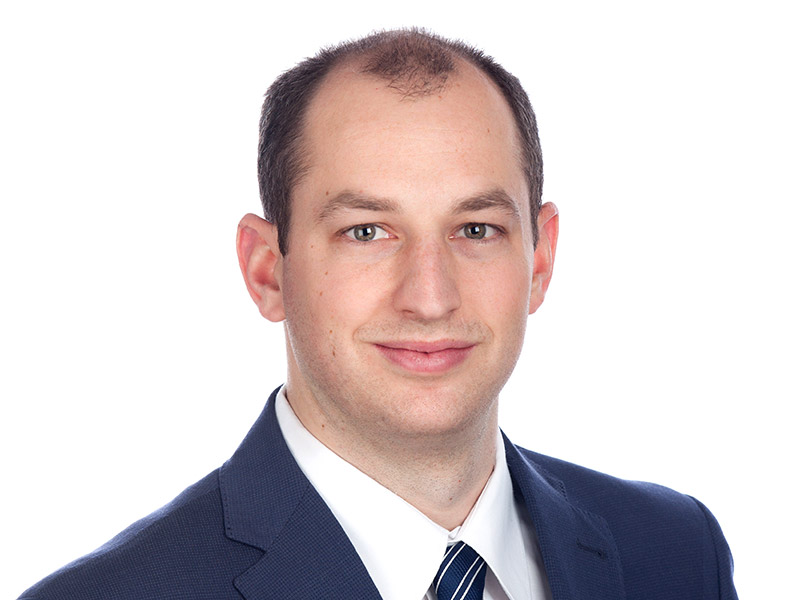 ship in the field.

Novonix is now a co-sponsor (along with NSERC) of Obrovac's Industrial Research Chair in metal-ion batteries at Dal. This connection brings a number of opportunities for young people entering into the sector, including the ability to take battery materials invented in Obrovac's lab and fabricate them into full-sized batteries in Novonix's facility just minutes away the university. A Mitacs internship facilitated through the lab also offers students that chance to spend half their time at Dal and the other half gaining valuable industrial experience at Novonix.

"The work around those groups is really what's going to enable more activity to take place here," he says, noting the university's first-class facilities.
The whole package

Burns was also part of the team that helped set up a Tesla R&D facility in Halifax in 2015, which is still up and running today. And he says the provincial government has now taken an interest in promoting the sector and attracting more battery companies to Halifax.

"We're starting to build a little bit of a cluster here. Once we can build a little momentum around this, it's about to become really attractive for other companies to look at the opportunity of being here," he says.

It was through CDL-Atlantic that Salient got a taste of all the city has to offer.

"We got to meet a lot of really great mentors and advisors, including ones that work in the energy space, and our investors are mainly based out of Halifax. We also got to meet with many professors at Dal who are really supportive of our work and are really keen to collaborate," says Brown.

"It's really the whole package."