Philanthropy is a profoundly personal act. While the reasons for giving are often as varied as the donors themselves, the motivation often stems from one factor: the desire to help make the world a better place, elevating us all in a stronger global community.

Those who support Dalhousie are no exception.
 
Dal donors — individuals, corporation, government, and foundations — help students experience learning at its best, invest in world-leading research, and enable communities to flourish and grow to their fullest potential.  

"Our supporters work with Dalhousie because through the university they can give to the causes and initiatives that matter most to them," explains Peter Fardy, vice-president, Advancement. "We ask them to partner with us to help make a societal change against something they care about."

And if recent history is any indication, connecting people with their passions has proven to be transformative.

The power of partnership

In the last 10 years, donors have generously donated $376 million to Dalhousie (including $42.5 million last fiscal year) — though the numbers simply tell a piece of the story. The true power of philanthropy lies with the people and initiatives that are impacted.

"Philanthropy is a way for institutions and individuals to come together to make something happen that neither could do on their own," says Fardy.
Take for example the recently completed Dentistry Clinic Renewal Project.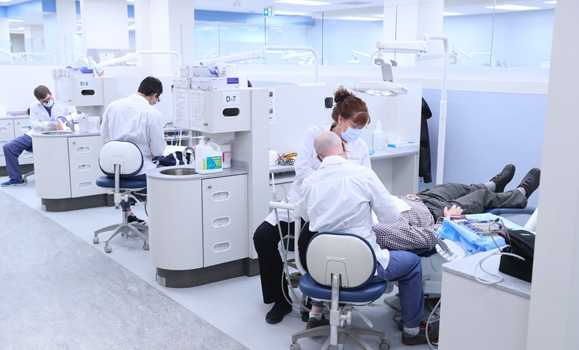 Together, alumni, friends and corporate donors worked toward a shared vision and gave $28 million to enhance dental education and build on the Faculty of Dentistry's century-old tradition of outreach work.  

The rejuvenated clinic is where faculty, staff and students can teach, learn and care for patients in one of the most technologically sophisticated oral health care education facilities in the country. And where students can continue to serve the community through expanded outreach clinics.

And the far-reaching impact of donor generosity is apparent when you consider the thousands of students who have been supported, empowered and encouraged by the more than $113 million that's been given to support scholarships, bursaries and awards over the last decade.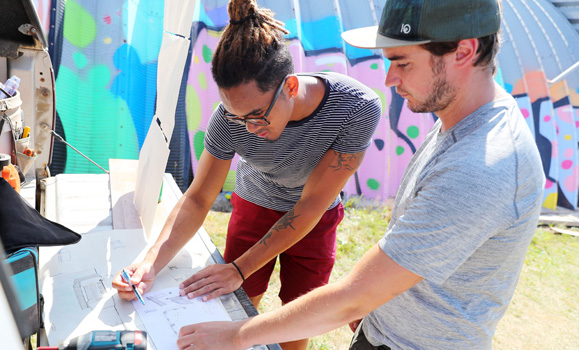 There's also the more than $75 million to support researchers in their quest to answer some of the most pressing issues of our time, from working with Indigenous communities to understand the legacy of Canada's residential school system and help build frameworks for reconciliations, to those who are developing advanced materials and new technologies that will change the way our world runs every day.

Forward thinking

Now as Dal enters its third century with incredible momentum, entering a new moment in its history, Fardy is confident one thing will remain.

"In its first 200 years, the university has been strengthened by philanthropy. Our ability to create positive change in the world around us will remain intricately tied to our partnerships and collaboration."