Dalhousie University is proud to have signed on as a founding partner of The Conversation Canada, a new-to-Canada media outlet providing independent, high-quality explanatory journalism.

This is the sixth affiliate of The Conversation, a global network. The format includes relevant and informed articles, which are written by researchers and academics in their areas of expertise and edited by experienced journalists.

In addition to Dalhousie, seventeen Canadian universities in nine different provinces are founding partners.

The Conversation Canada is delivered each morning to subscribers by email, and articles are also available free of charge on the website.
A new way to share expertise

Since its launch in Australia in 2011, The Conversation network has had more than 85 commissioning editors and 30,000-plus academics registered as contributors. Each article is published under Creative Commons licensing and freely available to be republished.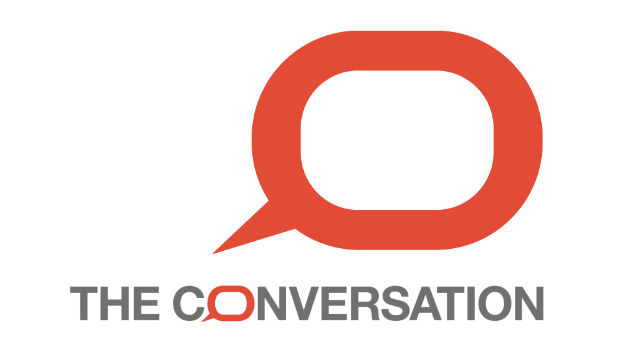 Dalhousie professor Sara Kirk, a researcher in the Faculty of Health, is a new contributor to The Conversation Canada and recently published an article focusing on how the current food environment sets us up for healthy food choice failure.

"I have been reading the UK and US versions of The Conversation since they were launched," says Dr. Kirk. "I like the fact that it blends academic and journalistic writing styles to engage a wider audience. As an applied health researcher in the field of health promotion and population health, being able to disseminate my research more broadly is very important. The complex problems that I study require the engagement of multiple stakeholders, including members of the public."

Currently, The Conversation site attracts 5.2 million users per month and reaches 35 million users through republication in other media outlets. Canadian Press/La Presse Canadienne has signed on to be a strategic partner, which will help increase the reach of articles around the world. Over 22,000 media outlets are using content from The Conversation, including The Washington Post, Maclean's,  
Le Monde, The Guardian, Time Magazine and The Hindu.
Contributors requested

Dalhousie faculty and graduate students are invited to register as authors with The Conversation Canada, and submit their story ideas and opinion pieces to the editorial board.

Articles written for The Conversation Canada fall into three categories:

•    timely, evidence-based analysis of issues making the news, such as new research or peer-reviewed FactChecks
•    timeless, plain English 'explainers' of complex issues
•    in-depth series or specials.
To date, nine different Dalhousie researchers have written ten articles for The Conversation. In total, they have been read 171,445 times. The most recent articles include:

Do minorities prefer ads with white people?
Sergio Carvalho (Faculty of Management), with contributors from Mount Royal University and the University of Manitoba
August 23, 2017

Is the food industry conspiring to make you fat?
Sara Kirk (Faculty of Health) and Jessie-Lee McIsaac (Healthy Populations Institute)
August 9, 2017

Canadian lobster in the pink thanks to European trade deal
Sylvain Charlebois (Faculty of Management)
August 7, 2017

Human genome editing: We should all have a say
Françoise Baylis (Faculty of Medicine)
August 1, 2017

The complete list of articles by Dalhousie researchers can be found here.

"I was thrilled to hear that Dal was a partner in The Conversation Canada, and so I jumped at the chance to contribute an article," says Dr. Kirk. "I am also looking at writing another article now."

Those who are interested in writing for The Conversation Canada can contact Michele Charlton, Communications Advisor for Dalhousie Research Services to get started. She can be reached by email at michele.charlton@dal.ca, or by phone at (902) 494-4148.