Every year, "Med 1" students in Dalhousie's Faculty of Medicine spend a week observing a Maritime rural physician in practice. The purpose of the unit is to help our students identify characteristics of clinical practice, health-care delivery, and resource access/use in a rural setting.  
The Faculty of Medicine asked students to share photos from their placement through its Facebook Page. The theme: What's great about living in a rural community?
Based on Facebook "likes," the contest winners (who received a gift card to the Dalhousie Bookstore) were:
1st place: Tess Robart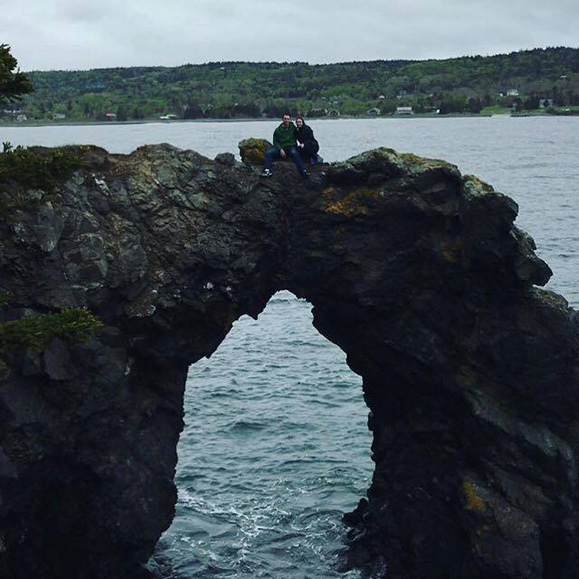 2nd place: Devin Jarrad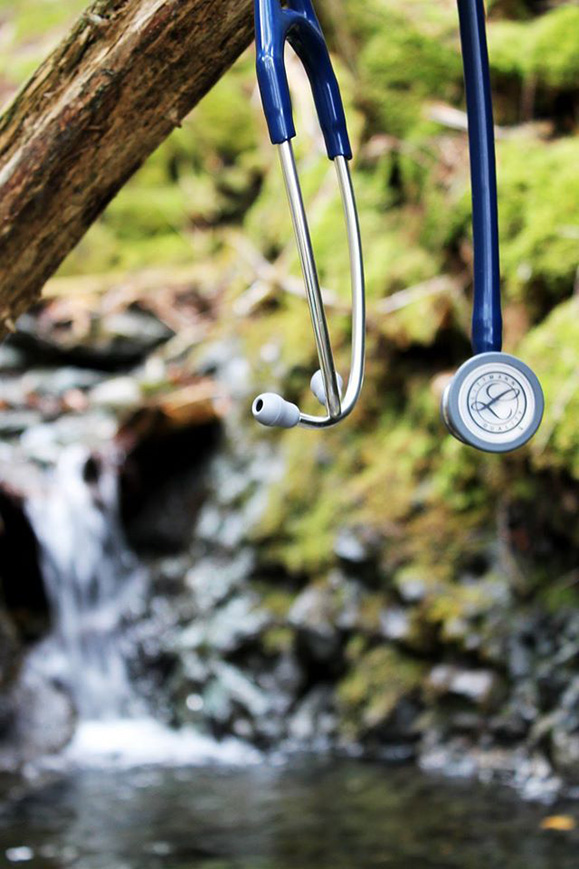 Check out more submissions below. For additional photos, visit the Faculty of Medicine's Facebook Page.