Meagan Bernier, Swimming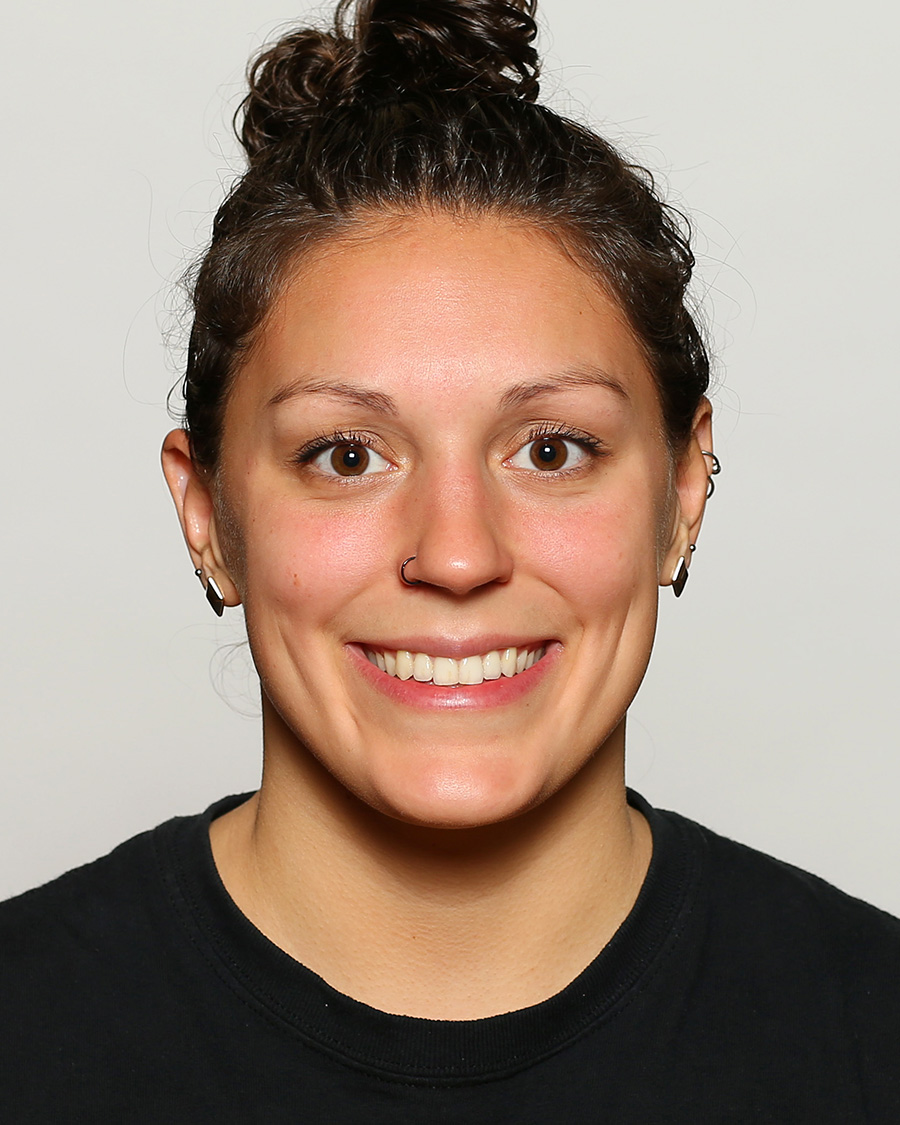 Fifth-year swimmer Meagan Bernier is this week's G2 Female Athlete of the Week.
Meagan claimed gold in the 800m freestyle event at the 2015 Speedo CIS Swimming Championships, hosted by the University of Victoria. She clocked in at time of 9:01.17, narrowly ahead of the next two finishers.
She also grabbed 2nd place in the 400m freestyle B Final (10th overall) and 7th in the 200m freestyle B Final (15th overall). As a member of Dal's 4x100m and 800m freestyle relay teams, she also claimed 7th and 9th place finishes, respectively.
Meagan's results helped lead the Tigers to a fifth place team finish.
A graduate studies student, Meagan is from Dartmouth, N.S.
Congrats to Meagan on also being selected as this week's AUS Athlete of the Week!

Other nominees: Courtney Thompson, basketball; Jessica Severeyns, hockey
Kyle Watson, Swimming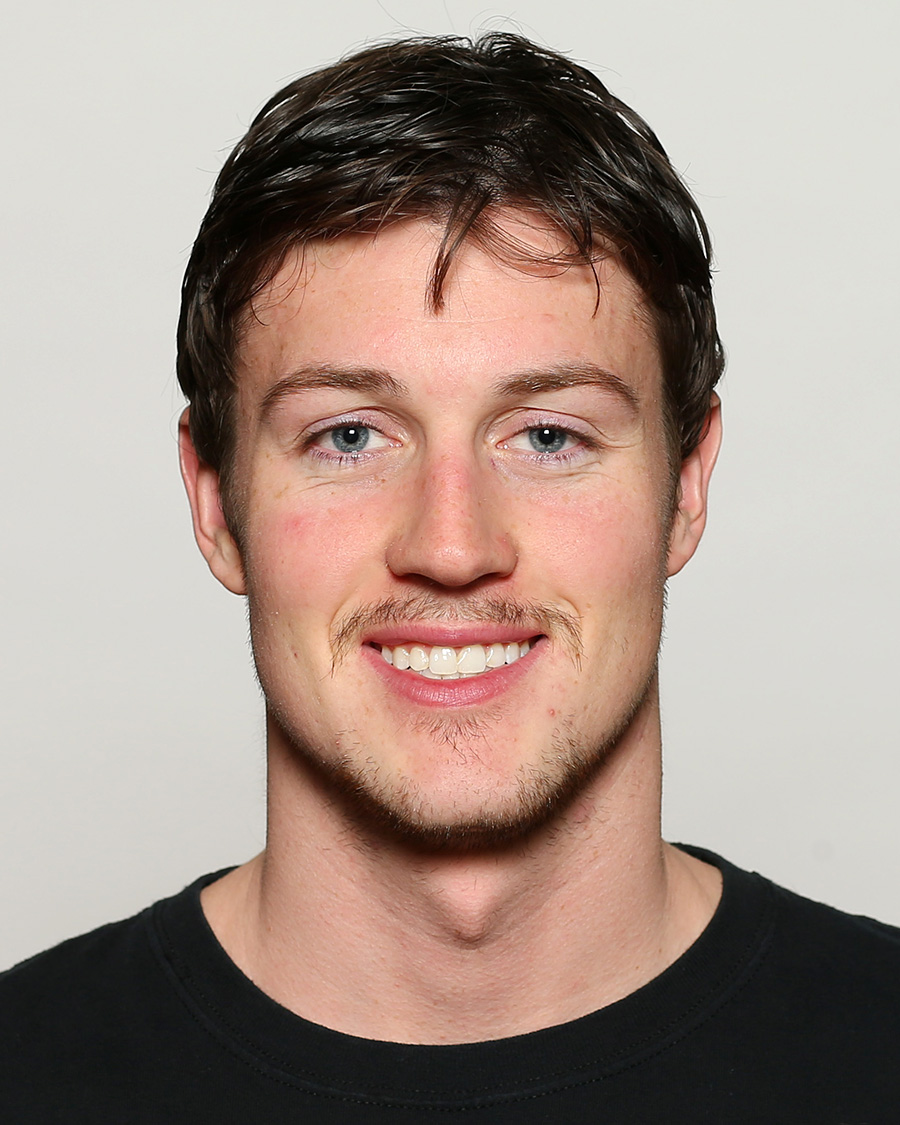 Fourth-year swimmer Kyle Watson is this week's G2 Male Athlete of the Week.
Kyle had a great CIS Championship meet, finishing 6th the men's 1500m freestyle in a very strong field of former CIS Medalists. He also finished 11th overall in the 400m freestyle. He set new Nova Scotia senior, Dalhousie and AUS long course records in both swims. Kyle also set new Dal, AUS, and Nova Scotia senior record in the 400m freestyle short course records in the preliminaries. He also added a 10th place finish to his resume as a member of the men's 4x200m freestyle relay.
A native of Cole Harbour, N.S., Kyle is a computer science student.
Other nominees: Kashrell Lawrence, basketball