Anna Dunn-Suen, Volleyball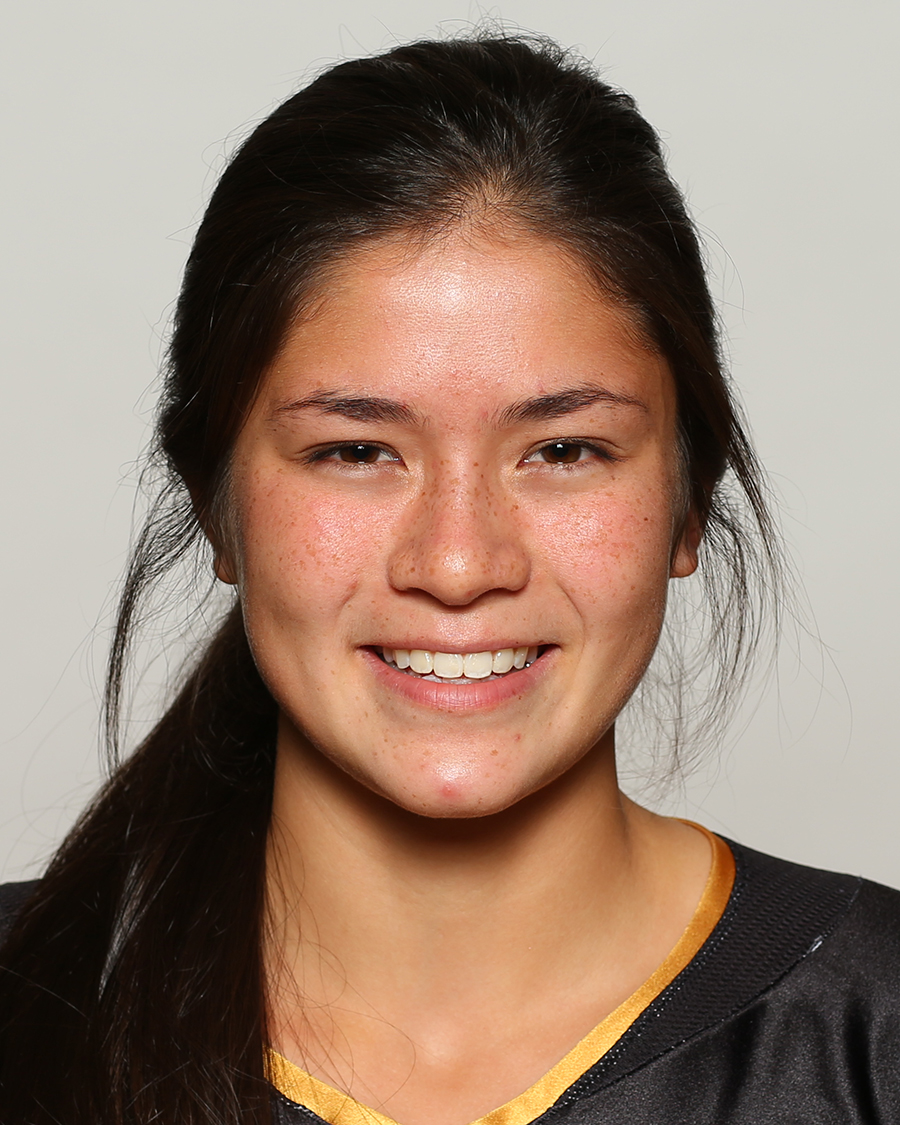 Second year outside hitter Anna Dunn-Suen is this week's G2 Female Athlete of the Week.
Anna received Subway AUS Championship MVP honours on the way to leading the Tigers to their third-straight banner this past weekend.
In Saturday's semifinal match up against the host UNB Varsity Reds, Anna collected a game-high 23 kills and had 17 digs in the Tigers 3-2 (25-16, 21-25, 22-25, 25-9,15-12)victory. She was named the Subway Player of the Game for her efforts.
Anna was hot again in Sunday's championship final, earning player of the games honours again with 14 kills and 17 digs. The Tigers grabbed the win 3-1 (25-19, 24-26, 25-21, 25-20) and Anna was selected as a championship all-star and MVP, in addition to being named an AUS first team all-star at the championship awards banquet.
The Tigers head to the national championship February 26, hosted by the University of Toronto.
Anna is a science student and hails from Halifax, N.S.
Other nominees: Courtney Thompson, basketball
Kristen O'Brien, Volleyball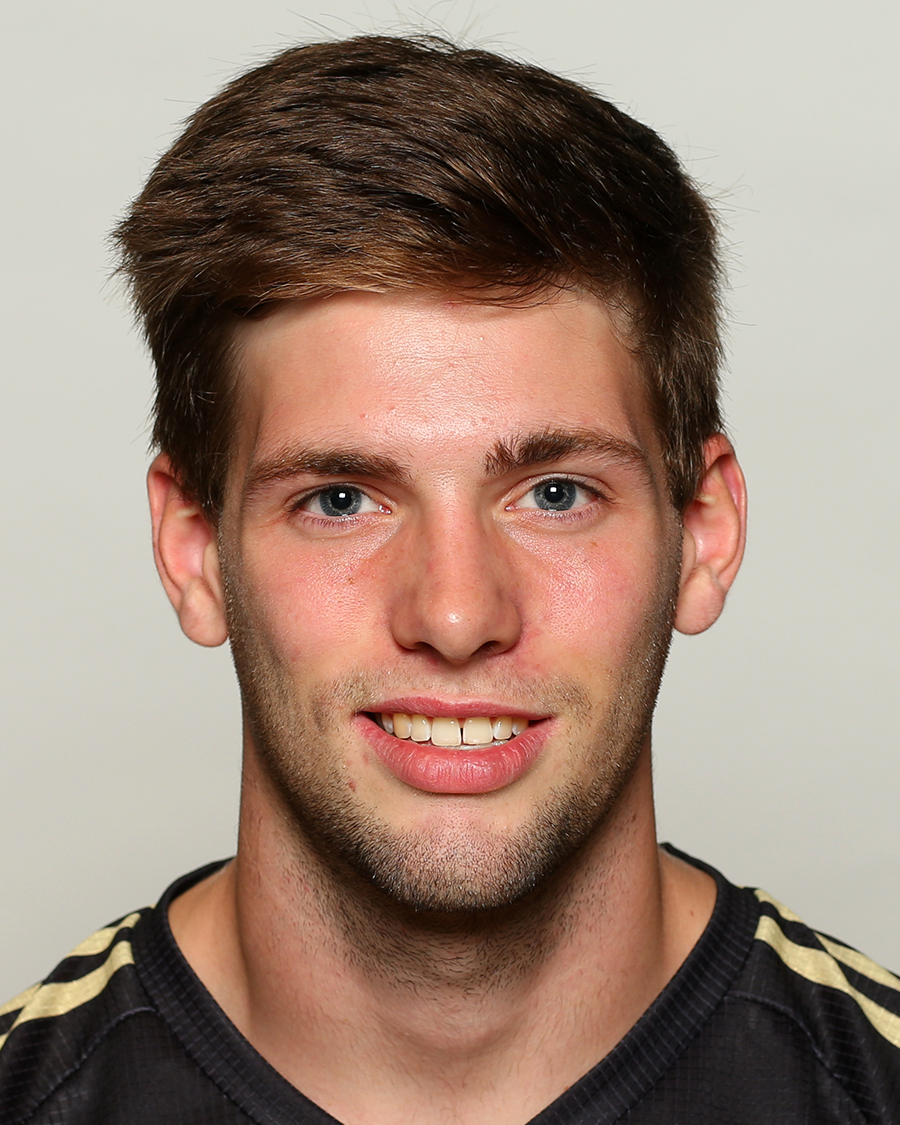 Third-year outside hitter Kristen O'Brien is this week's G2 Male Athlete of the Week.
Kristen led the Tigers to a second-straight AUS championship title, in their two-game series sweep over the UNB Varsity Reds.
He had nine kills, seven digs and three blocks in the Tigers 3-1 (15-25, 26-24, 25-12, 25-13) in Fredericton on Saturday. An AUS all-star this year, his stellar play in both matches of the series earned him the title of Subway AUS Men's Volleyball Championship series MVP.
The Tigers head to the University of Saskatchewan February 26 to compete at the CIS championship.
A native of Truro, N.S., Kristen is a kinesiology student.