(Halifax, NS) Dalhousie University presents our G2 Athletes of the Week for the week ending Sunday, November 23, 2014.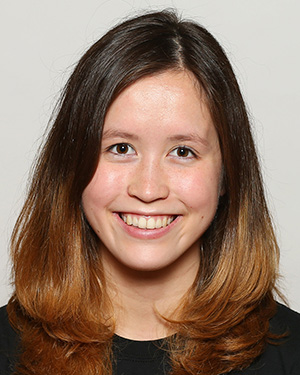 Rachel Shin, Swimming
Fourth-year swimmer Rachel Shin  is this week's G2 Female Athlete of the Week.
Shin led the Tigers to a team victory at the AUS Invitational Meet hosted by Dalhousie this past weekend. She won the 100m and 200m butterfly while recording lifetime best performances in both events. Rachel finished second in the 200m and 400m IM.
Shin's 400m IM time was the tenth fastest in the nation this year.   
A science student, Rachel is from Toronto, ON.
Other nominees: Courtney Thompson, basketball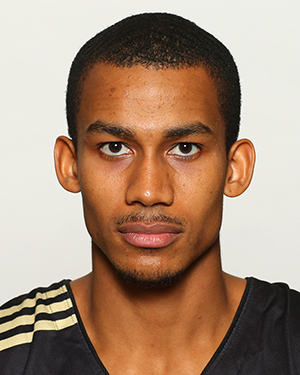 Jarred Reid, Basketball
Third-year guard Jarred Reid is this week's G2 Male Athlete of the Week.
Reid led the Tigers in scoring on Friday night with 16 points in the team's 72-54 victory over the Saint Mary's Huskies. He added 13 points and 6 rebounds on Saturday in the 77 - 57 win over Acadia.  
Jarred's clutch shooting and strong defense helped the Tigers secure two 4-point wins this weekend.
A native of Aurora, ON, Reid is a management student.
Other nominee: Kristen O'Brien, volleyball; Tony Liew, swimming