Imhotep's Learning Community (ILC)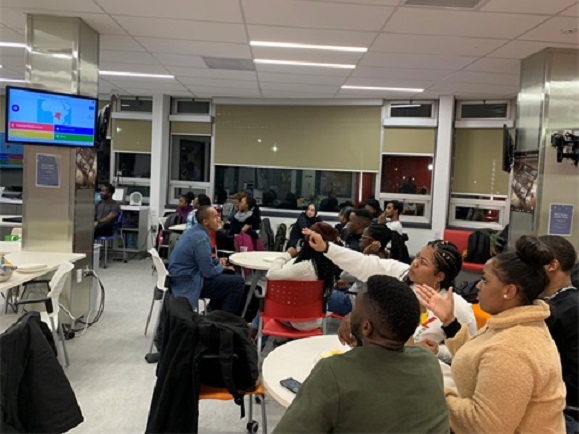 The Imhotep's Learning Community (ILC) is a peer-mentorship group formed of university students of African heritage to support each other as they progress through university and/or college, regardless of discipline. ILC members may also be mentored by university faculty and staff. This intentional community meets once a month for an event that is focused on building students' success and offering a safe space to receive encouragement. Events are planned by the ILC Executive Committee, a six-person volunteer student body comprised of a President, Vice-President, Social Media Coordinator, Secretary, and two Events Team personnel. All ILC members serve as advocates, promoting the ILC and ILA to the broader university and external communities.
View and apply for additional opportunities for post-secondary students.