About CEGE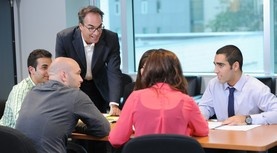 The Centre for Executive & Graduate Education can help you achieve your career goals in a way that is flexible and accommodating to the working professional. Find out more about CEGE.
Information Sessions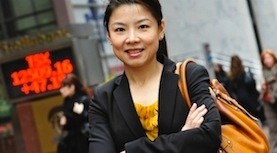 Information Session Webinars: Find out more about our programs, meet the academic directors and admissions staff, and ask questions at one of our free, regularly scheduled online information sessions. Sign Up Now!
Program Options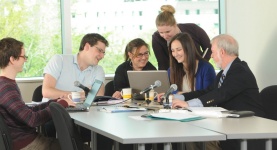 Our programs include the Master of Business Administration (specialize in Financial Services or Leadership), Master of Public Administration and Master of Information Management. Learn how you can further your career.

Executive Education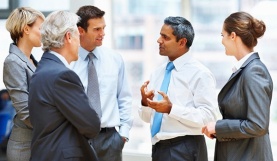 Lifelong Learning for Working Professionals. Advance your career with short courses, workshops and certificate programs in leadership, public policy and management, academic leadership and more. Register Now!