For Current Students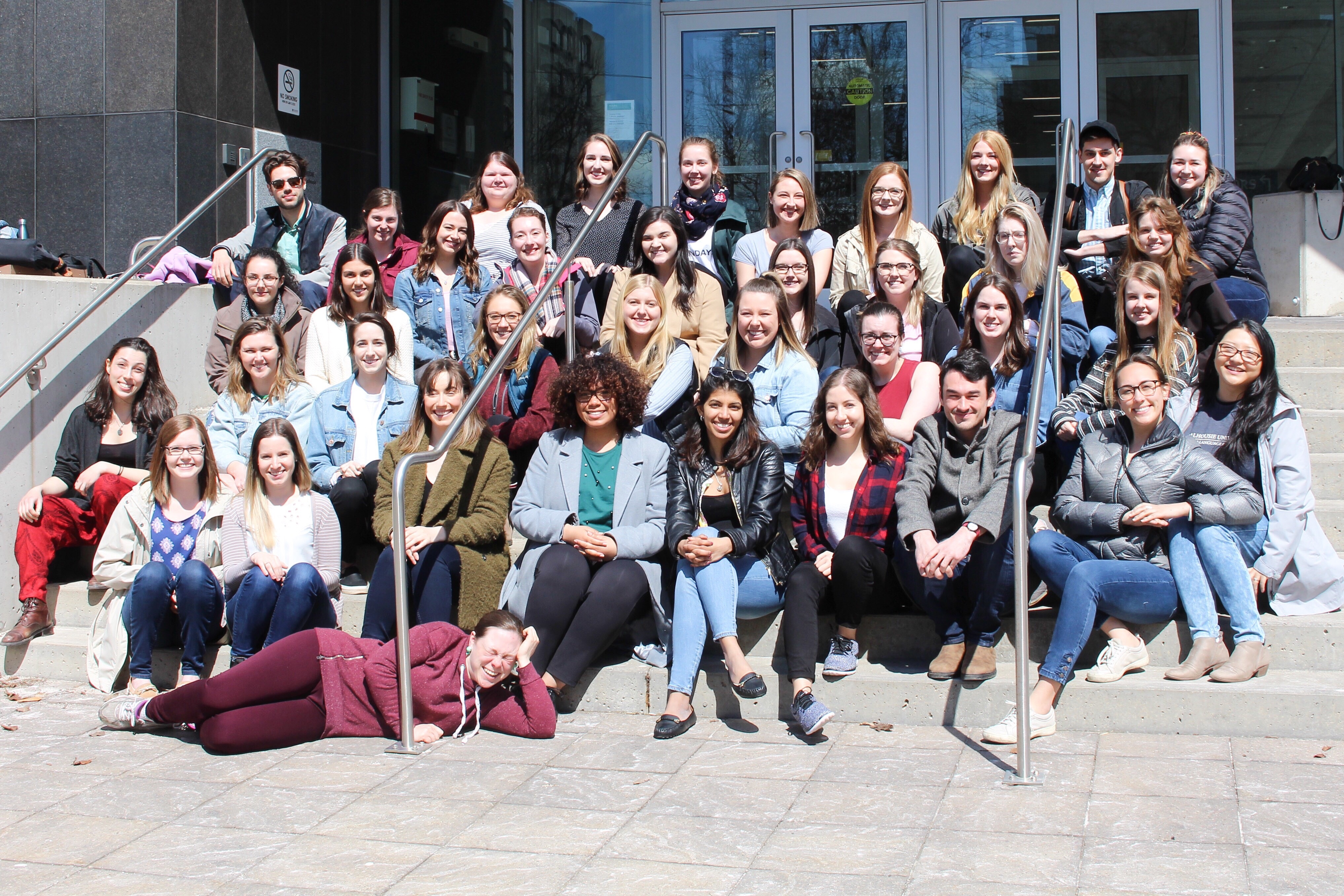 Welcome students to another academic year at the School of Communication Sciences and Disorders. Please take a moment and follow the links on the right side of this page regarding the curriculum map, textbooks, timetables, student handbook, thesis & project guidelines, and orientation for the upcoming year. The SCSD Diversity Committee's homepage is also located here.

Information is updated regularly, so please remember to check for updates.