Graduate Certificate in Mental Health and Addictions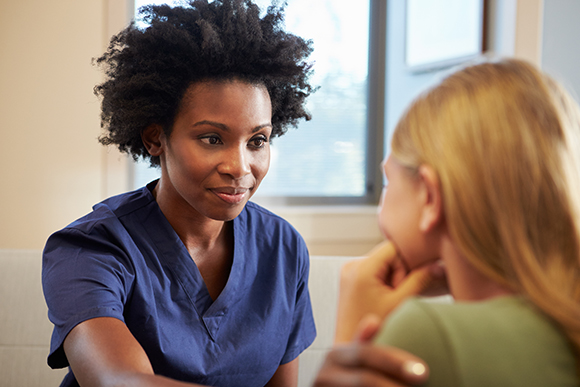 Join the mental health revolution

One in five Canadians will experience a mental illness or substance abuse problem during their lifetime. The impacts are felt not just by the individuals facing mental health and addictions challenges – but also their families, relationships, workplaces and the community. It's an issue that touches us all.  Our government, health systems and other organizations are taking up the call and integrating mental health and substance abuse interventions into the way we live and work everyday – and you can be a part of it. 
By expanding on your current skills, knowledge and education, the Graduate Certificate in Mental Health and Addictions will prepare you to effectively address the needs of those individuals with mental health and addictions challenges you encounter in your daily working life.
The next application deadline is October 30, 2023 (for January 2024 program start).  Questions? Contact mha@dal.ca
Why study mental health and addictions at Dalhousie?

Dalhousie's Graduate Certificate in Mental Health and Addictions:
Helps you achieve better outcomes for individuals, families and communities;
Gives you the knowledge to make positive change;

Challenges your beliefs and assumptions;

Prepares you to work collaboratively;

Opens new career opportunities in your field;

Expands your professional network;
Is one of the only graduate programs on this topic offered in Canada;

Allows you to study online, when it suits your busy schedule.
Who should take this certificate, and how do I apply?


Those working within the field of health and social services, or in other professional capacities, who interact with individuals facing mental health and/or addictions challenges, including - but not limited to:

Social Workers

Nurses
Physicians
Recreation Therapists

Pharmacists
Occupational Therapists

Clinical Psychologists

Pharmacists
Health Promotion Specialists