Several members of our Dal Health community were recognized at the second annual Dalhousie Legacy Awards ceremony on June 19. Now in its second year, the Legacy Awards brings the Dal community together to recognize the accomplishments of colleagues in a variety of areas including teaching, research, service, and health and safety.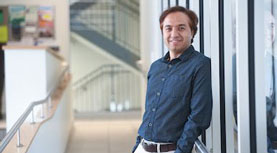 (Dr. Mohammad Hajizadeh)
Among the 2019 Dal Legacy Award winners are:
Dr. Samantha Cukier (Health Sciences), who received the Sessional and Part-Time Instructor Award for Excellence in Teaching;
Dr. Mohammad Hajizadeh (School of Health Administration and the Healthy Populations Institute), who received the President's Research Excellence Awards' Emerging Investigator Award, recognizing the achievements of a Dalhousie faculty member at the early stages of their career; and
Dr. Amy Bombay (School of Nursing and the Department of Psychiatry), who received the President's Award for the Advancement of Equity, Diversity and Inclusiveness for her research in Indigenous health. Read more about Dr. Bombay and her work here.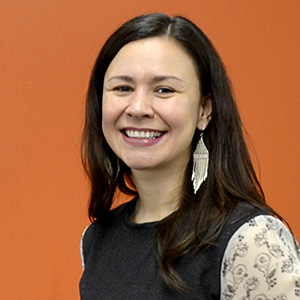 (Dr. Amy Bombay)
The event features more than 20 different recognition awards from across the university into a single event. The awards are selected for their alignment with the university's strategic priorities.
"The Legacy Awards ceremony was created to bring us together as a community to say a special thank you to our faculty and staff," said Jasmine Walsh, assistant vice-president of Human Resources at Dal. "The awards are given to employees who have been identified this year as going above and beyond in their work and the community."