About the department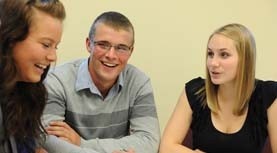 The Department of Process Engineering and Applied Science encompasses Biological and Chemical Engineering as well as Food Science. We offer programs of study at the undergraduate level in Chemical Engineering and at the graduate level in Biological, Chemical Engineering and Food Science. Learn more about our department.

Faculty & Research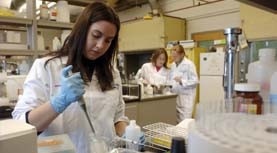 From the production of biodiesel from microalgae to the effects of temperature and shear flow on the composition of nanocrystalline triglycerides (which structures baking shortenings, chocolate, creams and many other materials) – learn more about our research areas and facilities.