Dalhousie Philosophy Equity Committee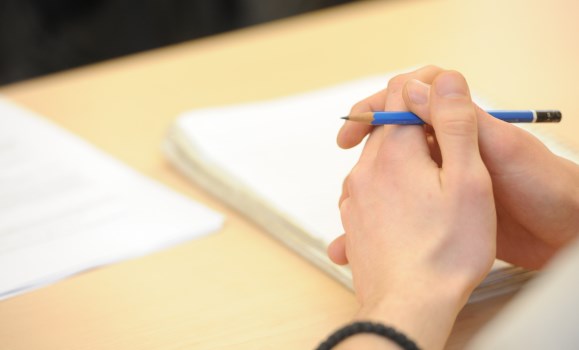 The Dalhousie Philosophy Equity Committee aims to draw attention to and provide guidance on existing equity resources and policies; as well, to develop resources and policies where gaps exist.  We recognize the importance of creating policies/resources that are responsive to our context and department, as well as providing recources that prepare our students for the diverse contexts that they may encounter beyond our department.
Members of the faculty sub-committee will be available to act as advisors on equity issues for faculty and students.  This will complement our already existing points of contact on equity issues.  We welcome students and staff to approach the committee with specific concerns or topics for discussion.  Our hope is to be able to monitor and improve the climate in our department by being a central point of contact for faculty and students on equity issues, and to take initiative to address issues specific in our department as they occur, and to pre-empt issues that can reasonably be anticipated.
The committee does not have executive powers and will not aim to make regulations or administer discipline.  We also acknowledge the importance of careful attention to confidentiality for students and faculty involved in any Equity Committee discussions and initiatives.
Contact Information for Committee Members:
Kirstin Borgerson: kirstin.borgerson@dal.ca
Chike Jeffers: chike.jeffers@dal.ca
Greg Scherkoske: greg.scherkoske@dal.ca