Be Part of the Dal Community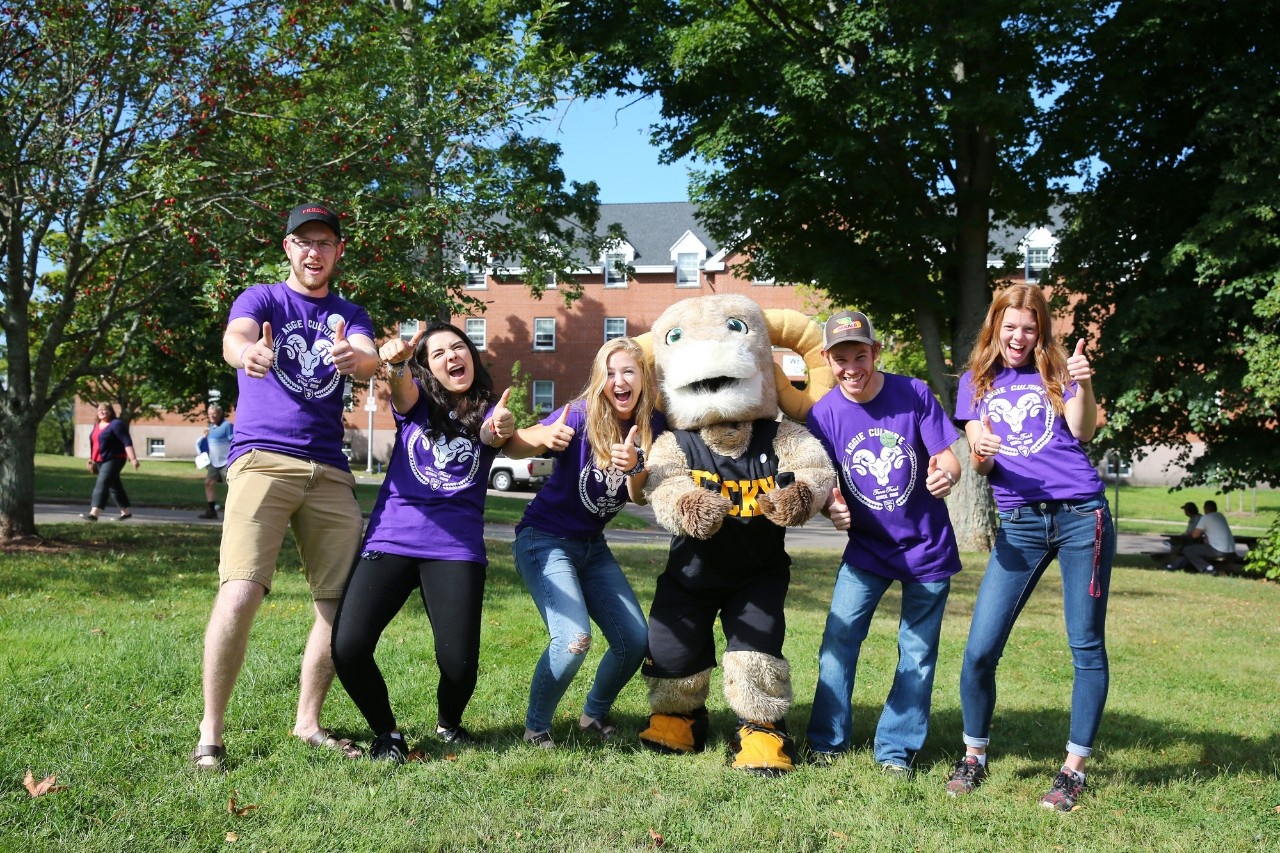 Even if you live off-campus, there are many ways in which you can be an active part of the Dalhousie community! There are too many ways to list them all but here are a few:
Attend Orientation. Hosted by the Dalhousie Student Success Centre at the Agricultural Campus, Orientation provides an opportunity for you to attend social events and information sessions starting in the summer. Check the DAC orientation website for updates.


While our diverse and inclusive campuses are welcoming to everyone, you can also find resources and support services tailored to specific communities at Dal. Click here to learn more about Communities on Campus


Connect with your classmates and create your community through the Together@Dal program. Register and learn more about this unique program.


Interact with other students on the DalMobile app. Learn more and download the DalMobile app.


The Dalhousie Agricultural Students Association (DASA) has a wide variety of clubs and societies. There is something for everyone! Examples of clubs and societies include The Pre-Vet Society, Agrology Club, Judging Club and everything in between. During Orientation activities, DASA will hold a club and society fair to introduce you to all of the clubs available and if you would like to start a new club we welcome new club applications!.


Be active through Dal Athletics. The Langille Athletic Centre offers a variety of fitness classes and intramural teams.


Participate in Aggies at Night for an array of low- or no-cost activities on Thursday, Friday, and Saturday nights. Schedules will be posted on the bulletin board inside Jenkins Hall.