Get My DalCard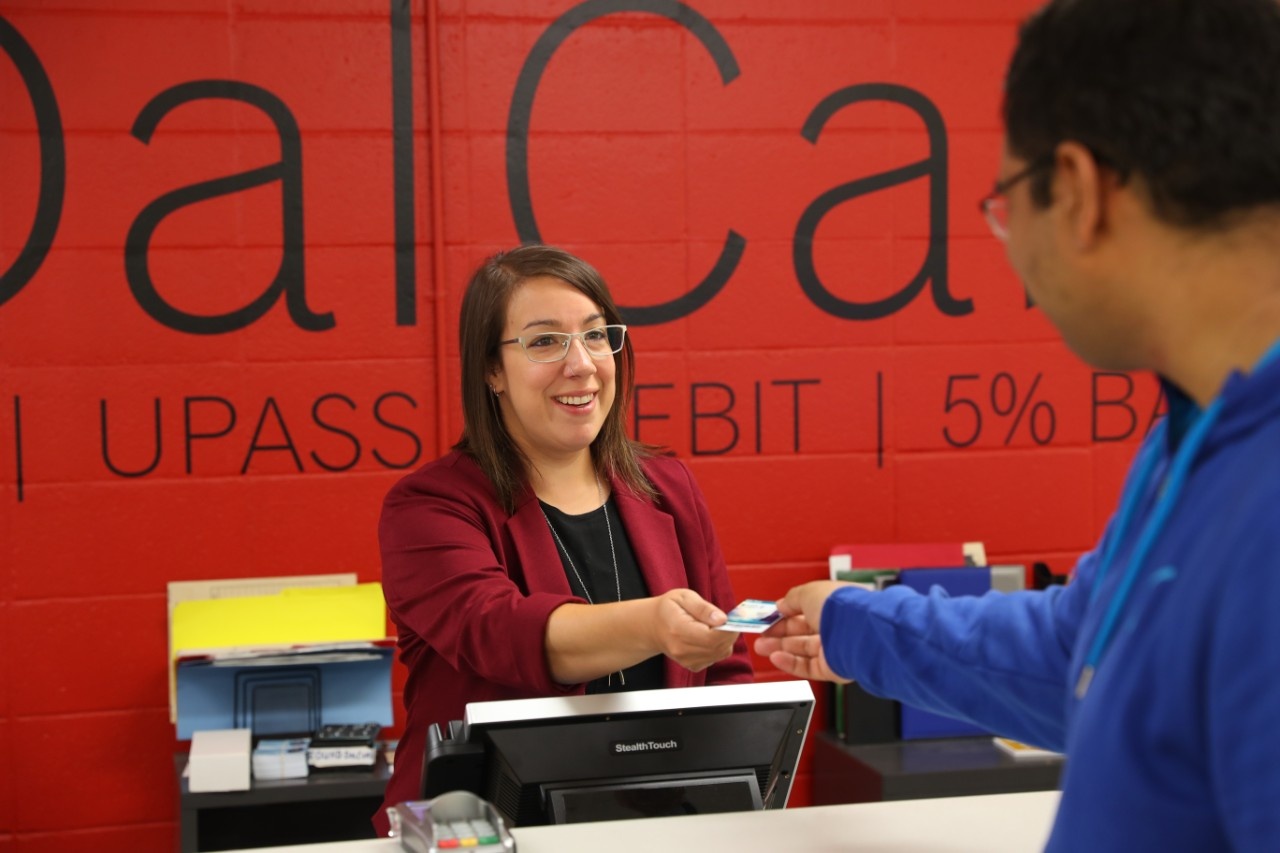 New Students, Faculty or Staff
Check your Dal email for next steps.
Halifax DalCards will be available for pickup at the DalCard office. Truro DalCards will be available through the Enrolment Services Centre on the Agricultural Campus. See our Contact page for more details on our location and hours.
Residence students: Your card will be delivered directly to your residence front desk and will be available when you check in.
Returning Students
Students keep the same DalCard for the duration of their program. You only need a new DalCard if you have changed your level of study.