IC3RG News
»
Go to news main
Many IC3RG Projects Accepted to Upcoming Conferences
We are excited to announce some of the projects you can expected to see at Crossroads this March from members of the IC3RG team. Crossroads a national student-led health and wellness research conference. Projects you can expect to see include:

Community Variation in Hospital Length of Stay: An Indicator of Community Care Integration
Team: Alysia Robinson, George Kephart, Leslie Anne Campbell, Grace Warner, and Pantelis Andreou
Presentation: Poster Presentation, March 10, 2018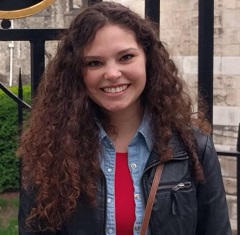 Low vision assistive technology devices for reading: A scoping review
Team: Yaser Alnaery, Kaitlin Sibbald, Andria Kosel, Victoria Godin, and Tanya Packer
Presentation: Oral Presentation, March 10, 2018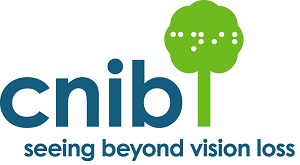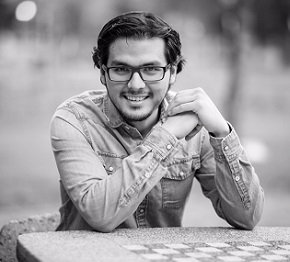 Now in its 16th year, Crossroads is hosted annually by the Graduate Student Society at the Dalhousie School of Health and Human Performance. It is and is one of the longest-running events of its kind. Crossroads will be taking place March 9th and 10th in Halifax, Nova Scotia, Canada.