International Chronic and Complex Conditions Research Group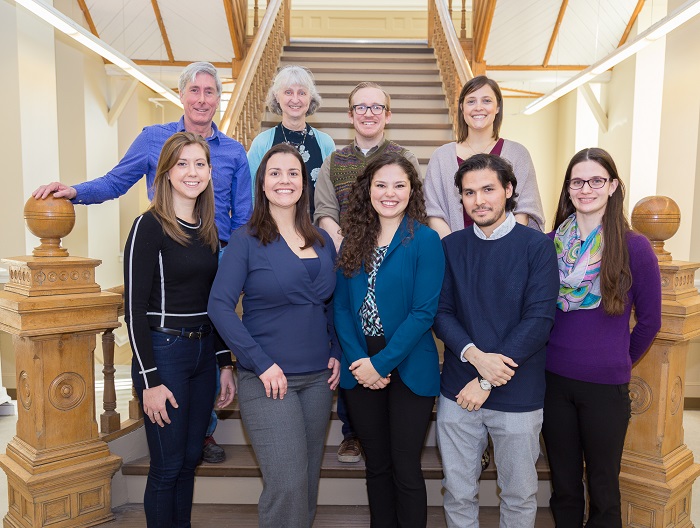 We are an international team of researchers working with people living with chronic conditions to improve their everyday lives.
Collaborating across borders, disciplines, and sectors our research:
· Informs and improves health and social care delivery and policy to address individuals' needs;
· Develops new ways to help individuals, those who support them, and providers understand and address self-management needs; and
· Investigates ways communities can support individuals living with chronic conditions.
IC3RG announces two new publications!