International Chronic and Complex Conditions Research Group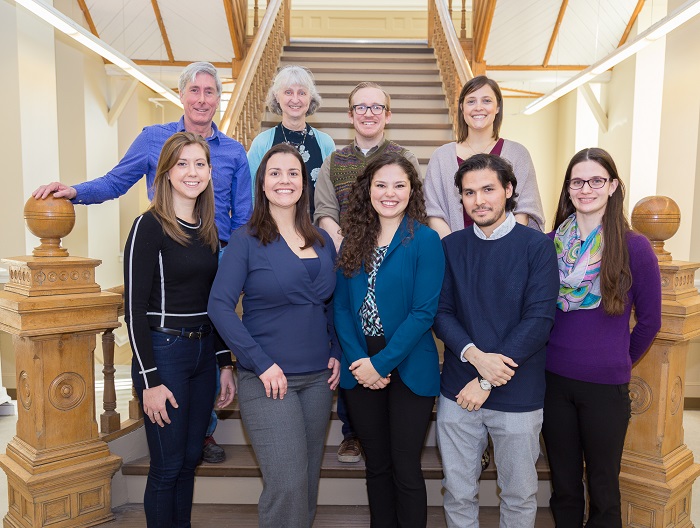 Welcome to IC3RG!
We are an international team of researchers working to improve the lives of people living with chronic conditions. Collaborating across disciplines, we examine and understand:
System transformation using a patient lens
Self-management science - how to support people to live productive and balanced lives
Fatigue self-management interventions
Aging and palliative care
IC3RG announces two new publications!