We're Safe Here, Right?: Psychological Health and Safety in the Workplace

The voluntary National Standard of Canada for Psychological Health and Safety in the Workplace (the Standard) is the first of its kind in the world, creating a positive duty for individuals and organizations.

This dynamic workshop is geared towards anyone interested in workplace health and safety (e.g. HR, OHS, and Disability Management). Extensive training and/or experience in workplace health is not a prerequisite.
Participants will gain fluency through interaction and engagement with the 13 Factors outlined in the Standard. The goal is to enable participants to confidently dialogue about psychological health and safety in their workplace – which may drive positive changes, even in the absence of the formal implementation process.
Presenters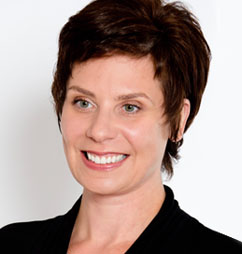 Karen Joudrey is a registered Occupational Therapist (since 2000). She holds a faculty position at Dalhousie University and is currently the Academic Program Coordinator of the Disability Management Certificate Program (in the School of Occupational Therapy). Karen also serves as Disability Management Consultant at Bell Canada. In the corporate sector, she utilizes her diverse skills sets to partner with stakeholders for disability management functions, such as return to work/stay at work strategies; workplace medical accommodation and health and mental wellness promotion. She understands best practice of Disability Management, from both individual employee and organizational perspectives. She holds a certificate in Workplace Mental Health Leadership (Queens University).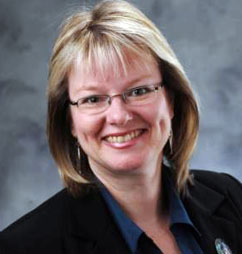 Janice MacInnis is a professional facilitator and HR administrator, with over 20 years' experience in workplace learning. She is the Manager of Organizational Health at Dalhousie University, promoting employee health and advancing the university as a healthy workplace. She is a natural collaborator, priding herself on getting things done by forging partnerships and synergies across her organization and beyond. Janice holds a Masters in Adult Education from St. Francis Xavier University, as well as a Bachelor of Commerce degree and a Certificate in Adult Education from Dalhousie University.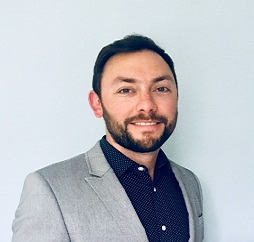 Marc DesRoches is a Relationship Manager with the Workers' Compensation Board of Nova Scotia (WCBNS). Marc's career has been focused in the field of Occupational Health and Safety working in both Government and Private sectors. In his current role, he leverages his experience to support Nova Scotia employers within the manufacturing sector to ensure they are optimizing their injury prevention and disability management performance. Marc is currently Project Lead on WCBNS's 'Psychologically Healthy and Safe Workplaces' initiatives aimed to support all Nova Scotia employers with education, assessment and program support in this field. He holds a Bachelor of Commerce degree and Certificate of Human Resource Management from Saint Mary's University.