3 Minute Health Innovation Competition (TMHI)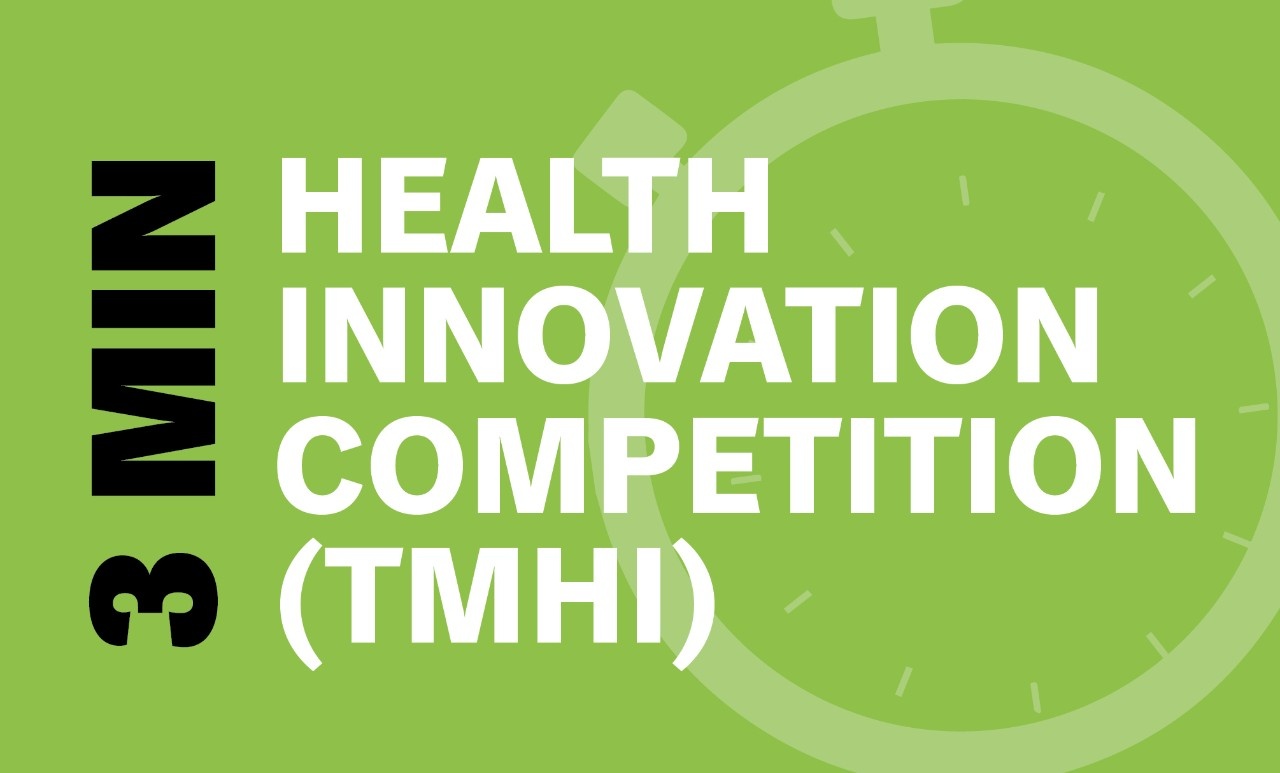 Are you a student or team of students involved in an innovative project with the potential to improve the health of the community?
Note: Submissions now closed. Thanks to those who submitted their innovative work. We will contact all submitters by mid-August.  

Submit your project
Submit a one-page overview of your health  innovation to hlhl2018@dal.ca by Monday, July 23, 2018 11:59 p.m. ADT. (now closed)
Your submission should be:
Innovative
Transformative
Impactful
Evidence-informed
Collaborative

The TOP 10 submissions will be selected to present their project in three minutes at the Healthy Living, Healthy Life Conference Innovation Breakfast, Thursday, September 20, 8-9:30 a.m. at the Halifax Convention Centre (Nova Centre), Halifax, NS.
CASH PRIZES will be awarded to the top three teams as selected by a panel of health leaders.