Speakers
Opening Keynote Speaker Shawn Stevenson
Join us for this event on September 19 at 6:30 p.m.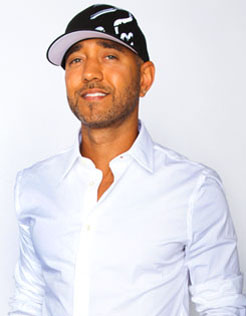 Shawn Stevenson is a bestselling author and creator of The Model Health Show—the #1 Health podcast on iTunes with millions of listener downloads each year. A graduate of The University of Missouri–St. Louis, Shawn studied business, biology, and kinesiology, and went on to be the founder of Advanced Integrative Health Alliance, a company that provides wellness services for individuals and organizations worldwide. Shawn has been featured in Entrepreneur magazine, Men's Health magazine, and on ESPN, FOX News, and many other major media outlets. He is also a frequent keynote speaker for numerous organizations, universities, and conferences.
A moderated fireside chat: Turning Health Upside Down
Join us for this event on September 21 at 4p.m.
This moderated session featuring Drs. Monika Dutt and Tim Caulfield will engage two leading thinkers and innovators who debunk myths and challenge the status quo. Their insights will inspire us to transform health and make the difference in the way we work and think about real change for people and society!
Panelist
Dr. Monika Dutt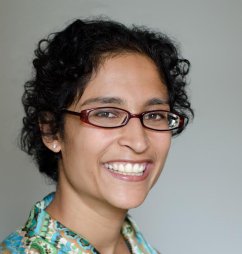 Dr. Dutt is the Medical Officer of Health and CEO of the Timiskaming Health Unit in Northeastern Ontario. She was recently the Executive Director of Upstream and is currently on the Board of the Broadbent Institute and Canadian Doctors for Medicare. She holds a Master of Public Health and Master of Business Administratdministration from Johns Hopkins University. She is a former Medical Officer of Health in Nova Scotia and Saskatchewan. Monika has worked as a public health and family physician in Northern Canada and Toronto, as well as in India. 
Moderator
Dr. Erna Snelgrove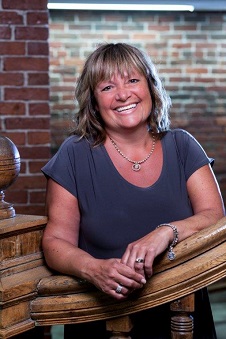 Dr. Snelgrove is the Associate Dean Academic of Dalhousie University's Faculty of Health and an associate professor in the School of Nursing, with a cross appointment in the Department of Obstetrics and Gynecology.
Panelist
Dr. Timothy Allen Caulfield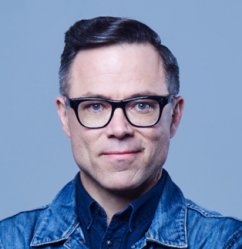 Dr. Caulfield is a Canadian professor of law at the University of Alberta, the former research director of its Health Law Institute, and current Canada Research Chair in Health Law and Policy. He studies, writes and speaks about legal, policy and ethical issues in medical research and its commercialization. He is author and editor of several books, as well the host of a television documentary series debunking pseudoscientific myths.