About Medical Sciences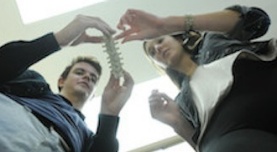 The first of its kind in Atlantic Canada, the Medical Sciences program will allow you to explore various academic disciplines - including sciences, medicine, and arts & social sciences. Learn more about the program.
Program and classes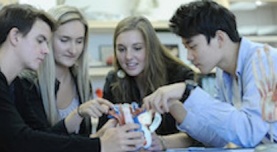 The program includes courses in a number of relevant biomedical fields for a more specialized education. The program will introduce students to subjects such as human anatomy and physiology, neuroscience, epidemiology and medical ethics. Learn more about the program and classes.