Overview
Welcome to the Medical Sciences program
The first of its kind in Atlantic Canada, the Medical Sciences program will allow you to explore various academic disciplines - including sciences, medicine, and arts & social sciences. The broad course offerings in these fields willl provide many opportunities and peak your interests in many different areas.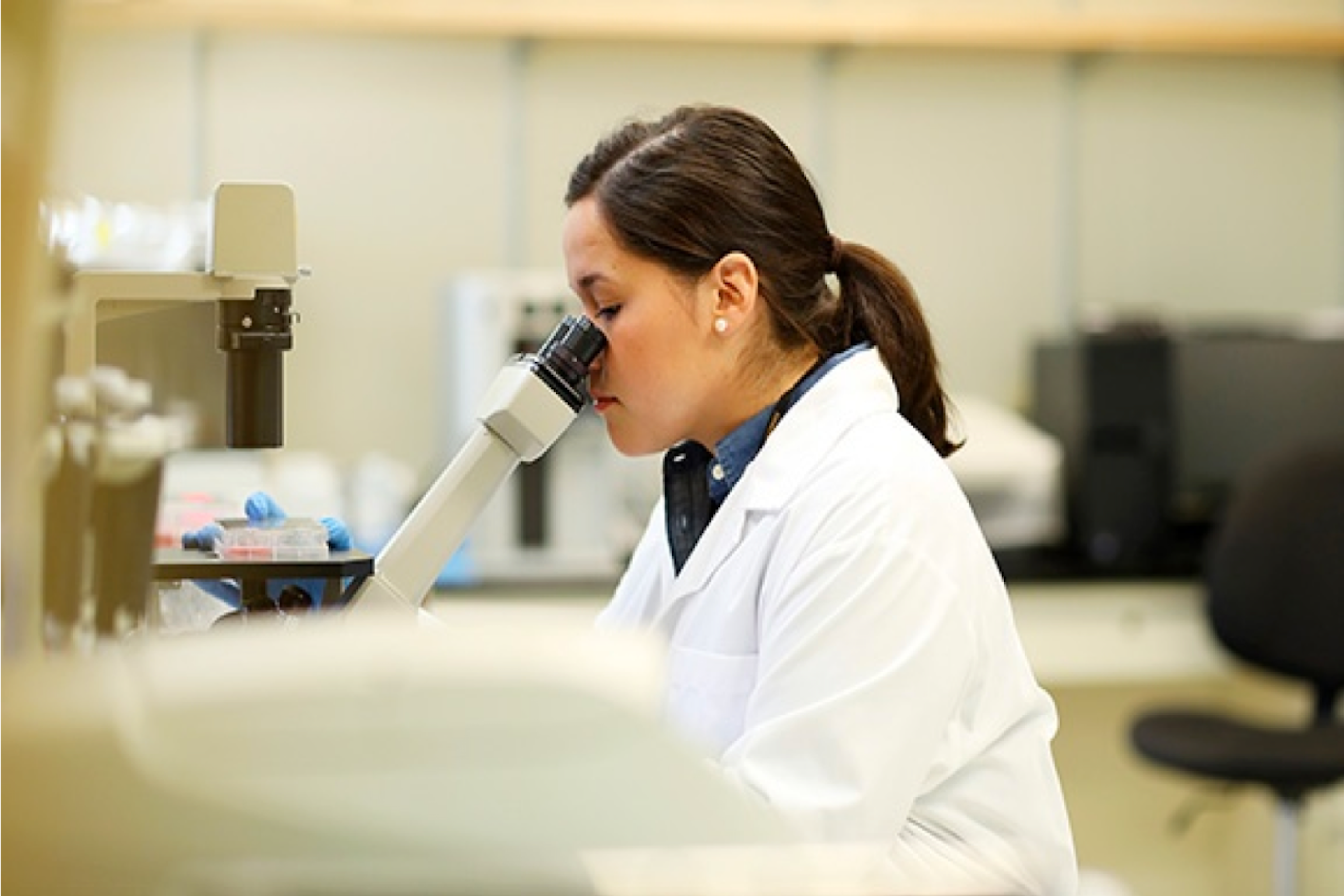 During your time in the Medical Sciences program, faculty and staff in 14 different departments within the Faculties of Science, Medicine, and Arts & Social Sciences are here for you, to help you succeed.
The structure of the program is designed to teach courses using diverse learning strategies, allowing those with different learning styles to succeed. Core classes delivered in lecture format with laboratory sessions, and senior core classes with online and directed self-learning options, give you the chance to apply classroom theory to the real world.
Make sure you're on the right track and view the Medical Sciences Core Curriculum Map (2023/24) [PDF - 86kB] or speak with one of your academic advisors for one-on-one advice about your degree progress.
Meet other students in the program and across campus by getting involved in one or more student societies.