News
»
Go to news main
The 18th International Conference on Fibonacci Numbers and Their Applications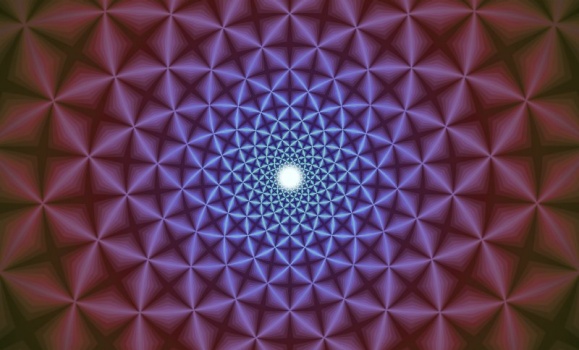 The conference, which was held from July 1st to 7th, brought together people from all branches of mathematics and science to Dalhousie to discuss and learn about recurrence sequences, their applications and generalizations, and other special number sequences.  
Financial support for this conference was subsidized by AARMS (the Atlantic Association for Research in the Mathematical Sciences) and by the Faculty of Science of Dalhousie University. Organizational support was provided by the Department of Mathematics and Statistics and its office staff, as well Asmita Sodhi, Mason Maxwell, Keith Johnson and Karl Dilcher.  
More information and resources pertaining to the Fibonacci Conference can be found here.