Programs
Why study Marine Biology at Dal?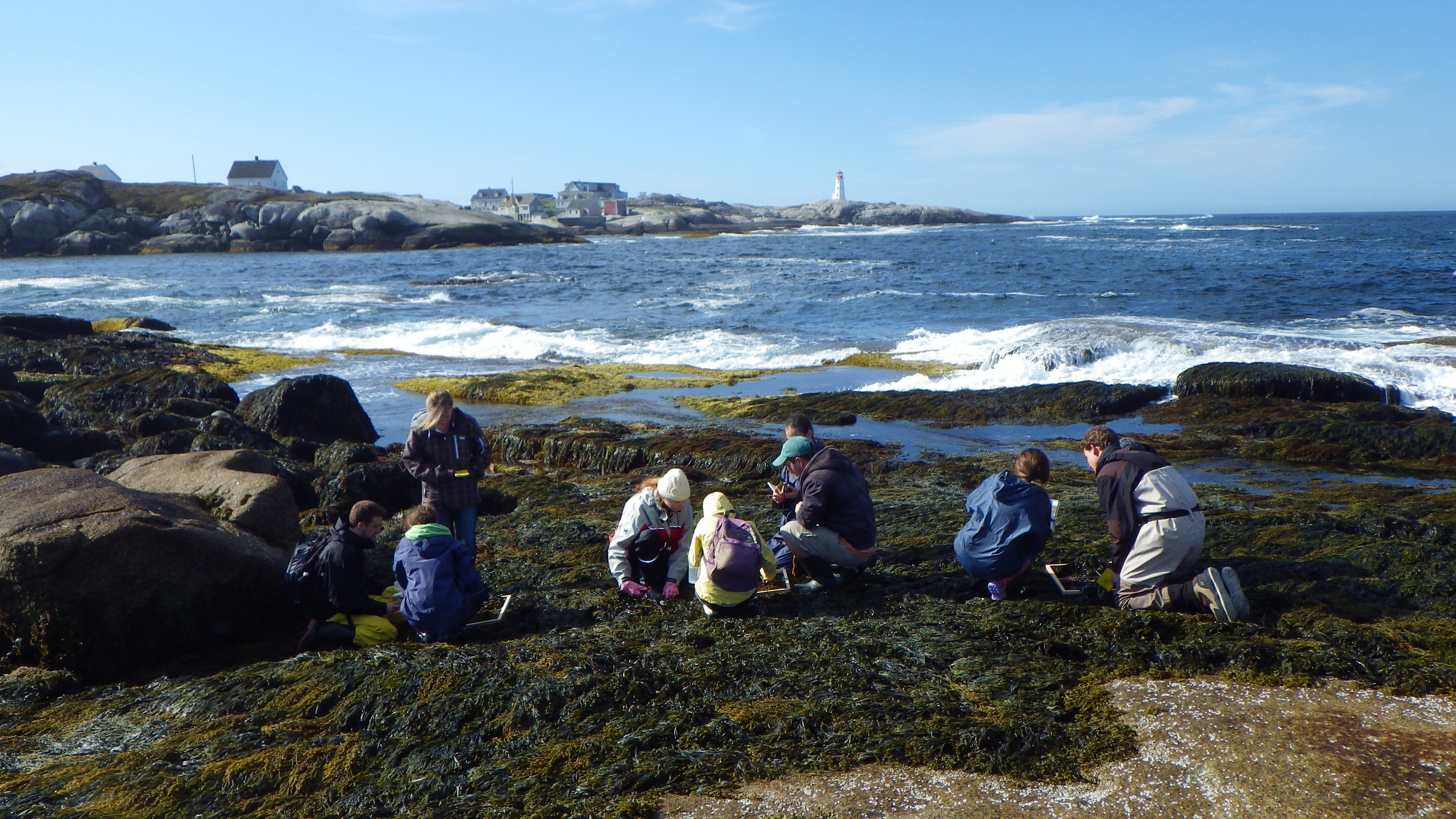 See spectacular marine life in Atlantic Canada and beyond. Learn from faculty members who are world leaders in fisheries conservation, marine mammal behaviour and physiology, and conservation genetics. Immerse yourself in our undergraduate marine program, from ecology to molecular biology.
Explore the Marine Biology undergraduate program site for program details, sample classes, career opportunities and more.
Program options
Marine Biology at Dalhousie offers a range of undergraduate degree options:
Admission requirements

Students from Canadian high schools are recommended to take the following subjects in high school: Biology, Chemistry, Math (Intro. Calculus), English, plus Physics (optional) or other acceptable classes (see list in the Undergraduate Calendar).

Students must also obtain an overall average of 75 per cent with 65 per cent or higher in English and Math.
For more information about applying to Dalhousie, see Dalhousie undergraduate admissions.