About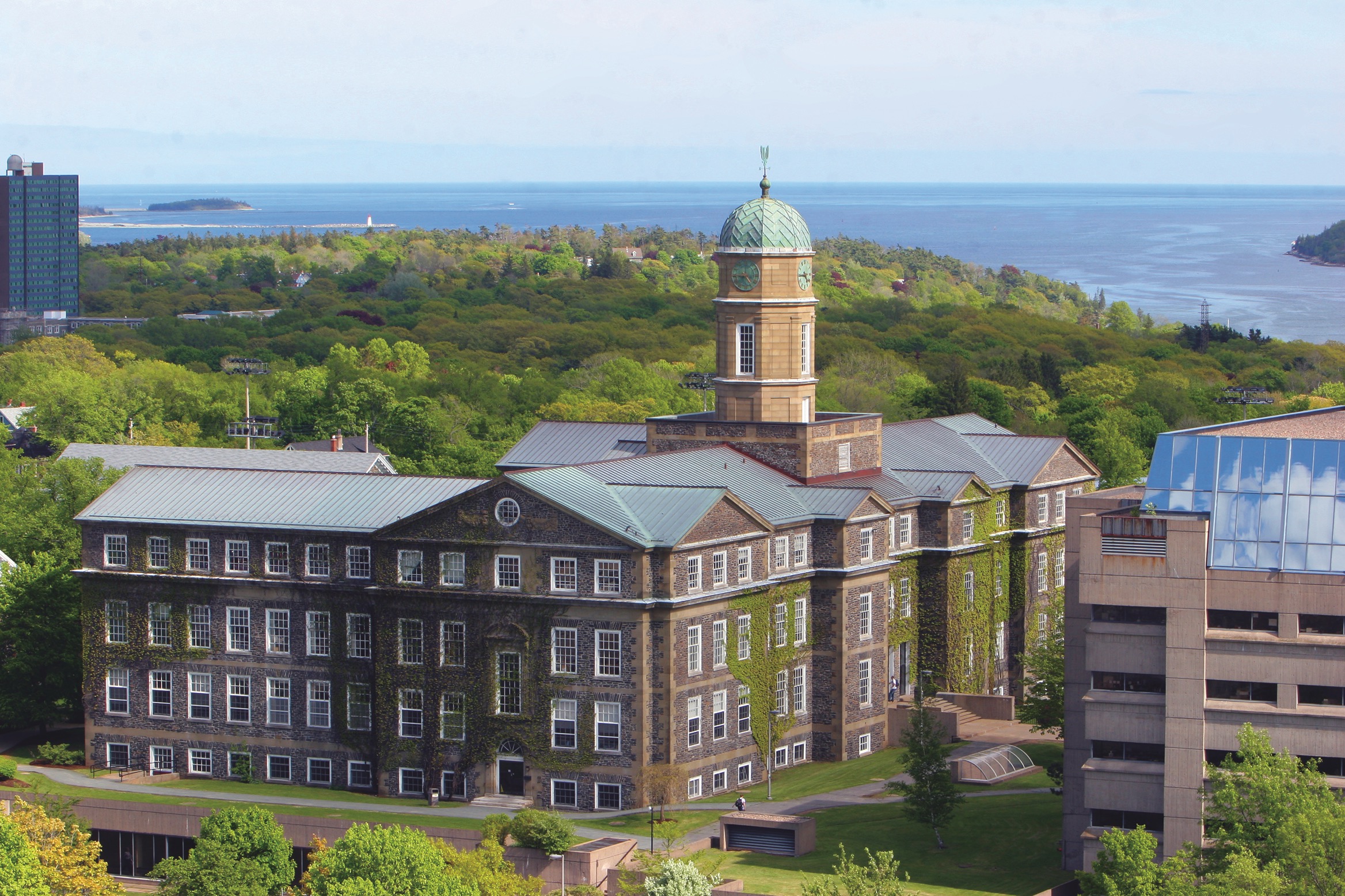 "The journey of a thousand miles begins with a single step." ― Lao Tzu
Dalhousie University
Founded in 1818, Dalhousie is recognized by our academic programs, 280 + clubs and societies, and beautiful campuses. With 4,000 courses in over 180 degree programs, Dalhousie is sure to offer something to interest everyone. With a large number of students enrolled, Dalhousie still manages to have a low student-faculty ratio. Our intimate learning environment allows students to work beside our award-winning professors.
Rowe School of Business
Dalhousie's Rowe School of Business has a Commerce (co-op) program, a Management program, and an MBA program.  Students may apply for courses in each of these departments when considering Dalhousie for an exchange. 
The Rowe School of Business (RSB) Student Exchange Program has options available:
Since 1966 over 700 students have participated in the Rowe Student Exchange program. Students have the opportunity for exchanges in fall, winter, and sometimes summer; however, most students will be scheduled for the winter of their third year.
The Israel Exchange Program was established at the RSB May 2015. Students from Dalhousie and Israel come together to study and learn in COMM 3405: Global Marketing.  This opportunity includes a week in Halifax, a week in Toronto and two weeks in Israel.  In addition to clutural and business education, students will have the opportunity to meet several Canadian and Israeli Business Leaders.  
Doing Business in Emerging Markets (COMM 3710) is open to four Corporate Residency MBA, four Commerce and four Management students. Held in the winter term, students work in small groups with Atlantic Canadian businesses interested in exploring expansion opportunities in the emerging market covered that year. The course will conclude with a two-week trip, where you will participate in corporate visits as well as visit major tourist destinations. 
Contact:
Undergraduate Advising Office

Kenneth C. Rowe Management Building
6100 University Avenue, Suite 2086
PO Box 15000
Halifax, NS B3H 4R2
Phone: +1 902 494 3710 | Fax: +1 902 494 3480  | Email: rsbexch@dal.ca