National Clinical Certification Exam Award Winners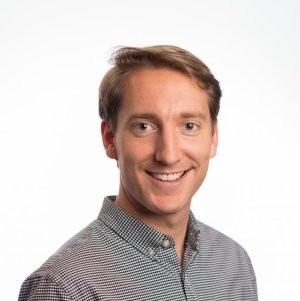 2018 Winner
Lewis Smith, MSc, Aud(C)
SCSD Aud'17
National Clinical Certification Exam Award
Awarded to the SAC member in each profession who attains the highest score on the clinical certification exam during the previous calendar year. Listed above are three SAC members (and SCSD graduates) who have earned this distinction.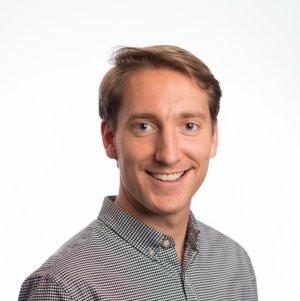 Lewis Smith, M.Sc., Aud(C)
Biography
Lewis Smith completed his bachelor of science degree in biochemistry at UBC Okanagan, and his master of science degree in audiology at Dalhousie University. Since graduating, Lewis has worked at McNeill Audiology, a private practice clinic on Vancouver Island. Lewis has a particular interest in diagnostics and counselling. His graduate research project focused on hidden hearing loss and was awarded the project with the greatest academic merit within Dalhousie University's School of Human Communication Disorders.
Image credit: McNeill Audiology | Text:  Speech-Lanaguage and Audiology Canada (SAC)
And another School of Communication Sciences and Disorders receives a national award...

Isabel Richard Student Paper Award - Below Doctoral Level
Presented to a SAC student associate for the best paper written on a specific topic related to the professions. Papers are judged on both style and content. Judges look for writing that is clear, articulate and logically organized. Content is judged on accuracy of facts presented and originality and innovativeness of ideas and opinions expressed. 
Topic: How will each patient or client's cultural and linguistic background influence the speech-language pathology or audiology services you provide?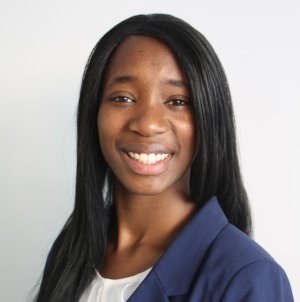 Eleanor Campbell, B.A, M.Sc. candidate
Biography
Eleanor Campbell grew up in Markham, ON and is a third year master's degree student in the speech-language pathology program at Dalhousie University. Eleanor completed her undergraduate degree in linguistics and psychology at the University of Ottawa in 2015. She has volunteered as an undergraduate research assistant in the Centre for Child Language Research Lab at the University of Ottawa, helping with research on child language development.
Eleanor has spent time volunteering with adults with aphasia, as well as working with children as a camp counselor and as a gymnastics coach. These experiences have helped Eleanor develop and continue her passion for working with children, adolescents and adults with and without disabilities.
Eleanor has also been involved with Dalhousie Toastmasters — a public speaking and leadership club — as the club's treasurer. This experience provided the chance to improve her public speaking skills, specifically spreading awareness about communication disorders and speech-language pathology. After graduating, Eleanor is interested in working with children with Down syndrome and apraxia of speech, as well as working with children and adults with brain injuries.