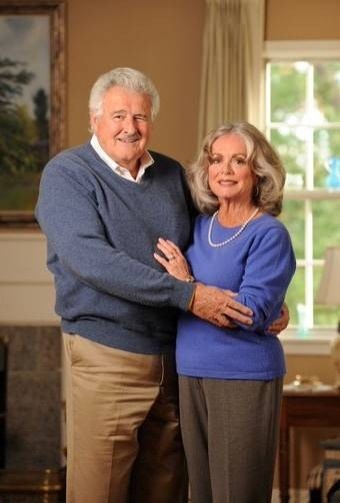 Richard Murray and his wife Melda 
This centre was made possible through a very generous benefactor, Richard Murray, and is named in the memory of his late wife, Melda. 

Located in A109 in the A/B Building on Sexton Campus, The Melda Murray Student Centre (MMSC) is designed to enhance the student experience on Sexton in ways that meet your specific and current needs. We work collaboratively with students to help you access information/referrals, student services and supports, career supports, study skills and semester check-ins and create community engagement through student-centered events.

The Centre takes a student-centered approach and we are always open for feedback and suggestions on programming from students, staff, and faculty.