Services & Support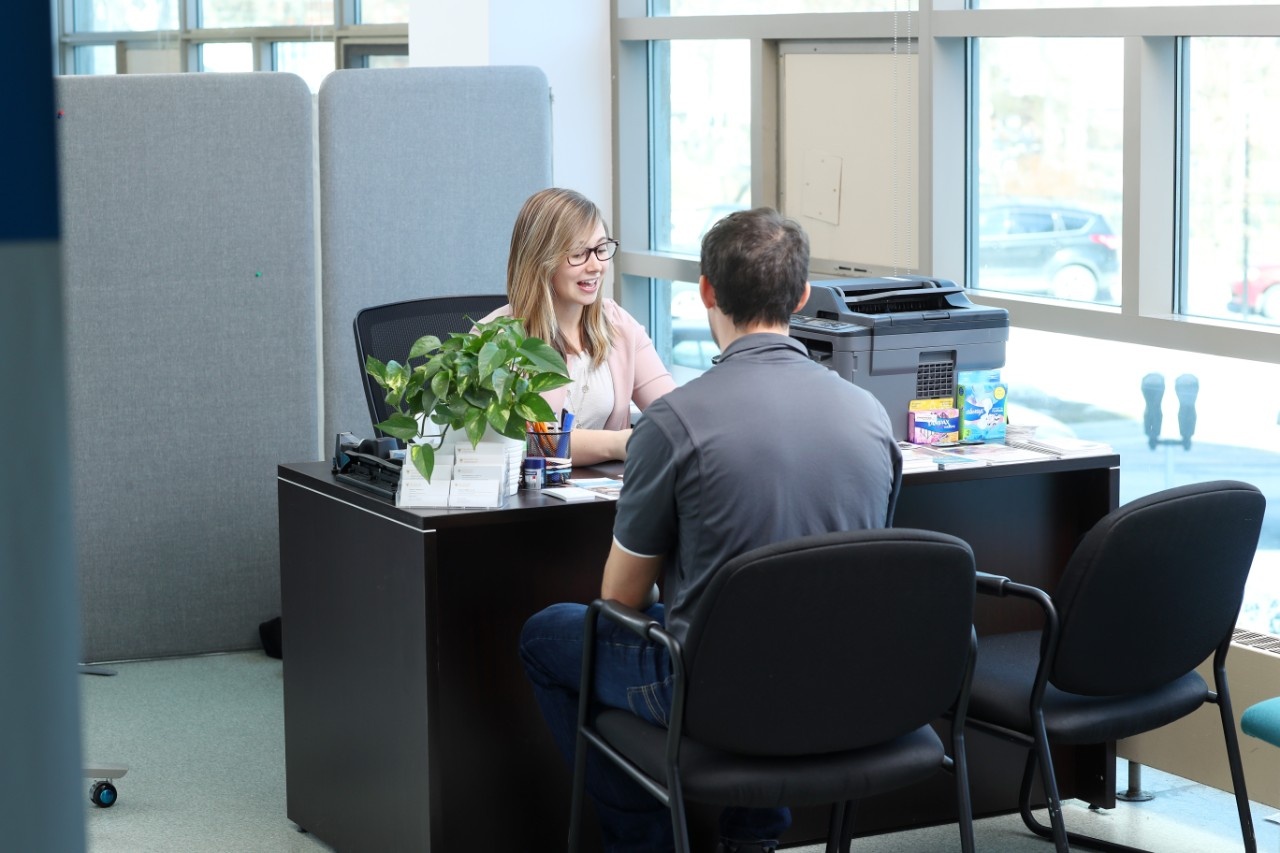 The Centre offers a wide range of services to engineering students.
Visit or contact our team to:
be provided with service information and direct referrals
receive student support office hours in partnership with different Dalhousie offices and Centres' advisors.
receive one-on-one and group workshops on career advising and support
receive one-on-one and group workshops to study skills and semester check-in and support, and
access Same Day Counselling by the the Student Health & Wellness team - available every Tuesday from 11:00am to 7:00pm. Book here
Career and study skills appointments can be accommodated either in-person or virtually.
For a complete listing of available services, please click here.  
Please click here for all the important date and reminders this academic year.